The evolution of India's ODI jersey since 1985
Team India sported a total of 40 coloured jerseys thus far.
Updated - Mar 9, 2019 5:51 pm
29.4K Views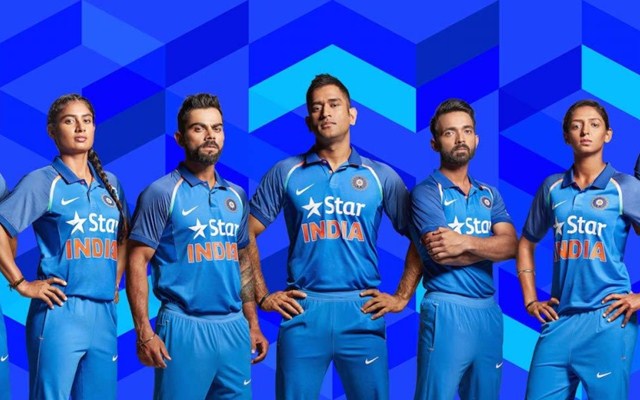 Follow us on Telegram
Back in 1983 when India won the World Cup for the first time, the team donned white kits. The format was a 60-over one back then and it was hardly like what it is today. Thanks to Kerry Packer's innovations, coloured clothing was first worn in limited-overs cricket in 1978. This was the first day-night match that was played and a white cricket ball and black sightscreen also made its debut then.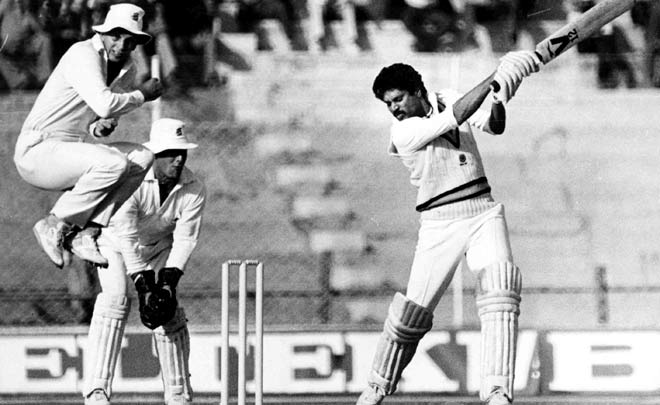 However, coloured kits were incorporated in international cricket only in the '80s. Australia was the first team to sport a jersey other than the whites in limited-overs cricket. Though, these innovations were used in totality only in the World Cup 1992. By 2000, all the teams from around the world adopted the change while Test cricket continued with the traditional whites.
India began to adopt the innovations in the mid-80s. The side first sported coloured kit back around 1985 and the jersey has undergone a major evolution since then. Over the last three decades, several designs of the 'Blue' jersey was worn by the team and it is quite fascinating to see the various changes that were incorporated over the years.
Here is the journey of the India jersey in ODI cricket:
1985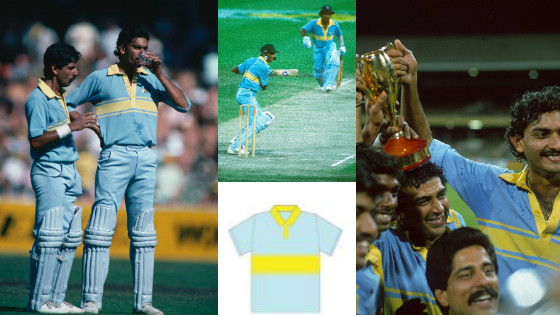 When India first wore a coloured jersey in ODI cricket, it was quite a simple one. A light blue shade of the jersey had a yellow line over it. At that point in time, there were no sponsors and nothing was written on the clothing.
1990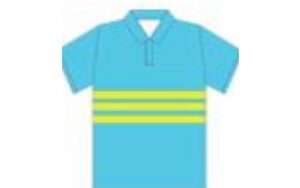 The 1985 jersey remained for about five years before changes were made in 1990. A slightly darker shade of blue with three yellow lines on it was introduced in the year.
1992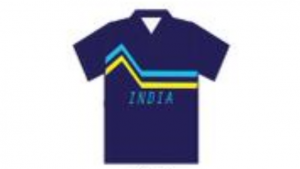 1992 was the World Cup year. While the World Cup jersey is quite popular, there was one jersey that was sported by that one. A navy blue jersey had one sky blue line and one yellow line on it. This jersey isn't very famous and existed only for a short duration of time. The team's name was written on the jersey for the first time here.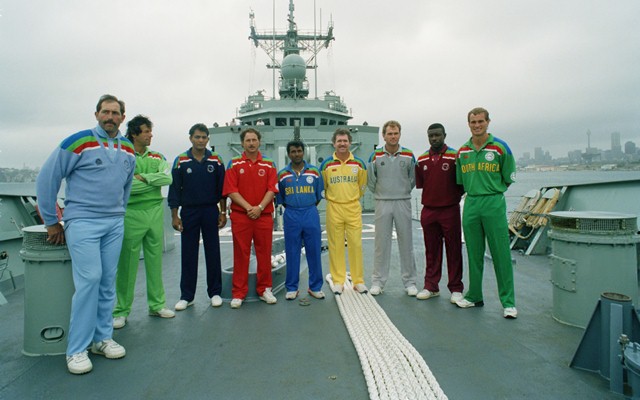 All the nine teams participating in the World Cup 1992 sported a similar pattern with their jersey. There were blue, green, red and white stripes in the shoulder region and India decided to sport a dark and bold version of the blue (navy blue) below it. The World Cup logo was imprinted on the jersey. The player name was written in bold on the back side of the jersey.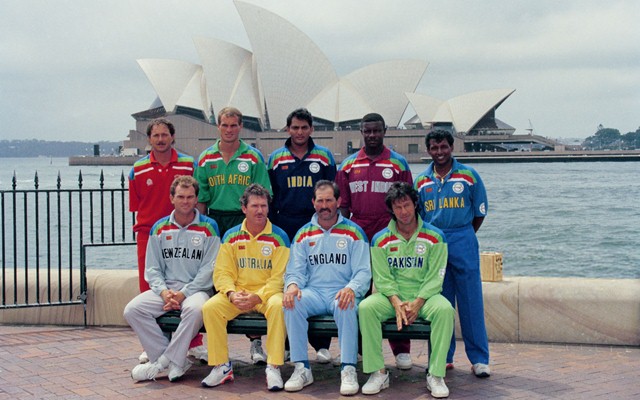 Follow us on Google News