The evolution of India's ODI jersey since 1985
Team India sported a total of 40 coloured jerseys thus far.
Updated - Mar 9, 2019 5:51 pm
29.4K Views
1993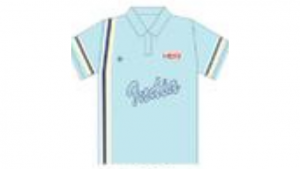 This is the year from where the Indian jersey witnessed a constant change. Two not-so-popular jerseys were donned in this year. First, the jersey was back to the sky blue shade. There were dark blue and white lines drawn on one side and a similar pattern was observed on the sleeves. 'India' was written in cursive and italic.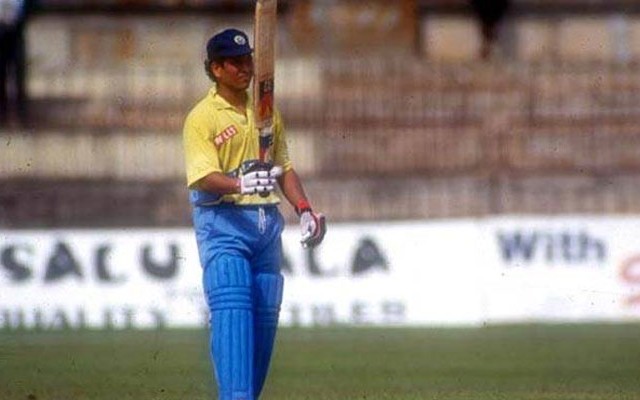 Then, later that year, the team adopted a different colour for the jersey. Yellow dominated blue as the entire shirt was changed to yellow. There was a blue strip on it and 'INDIA' was written in yellow in between.
1994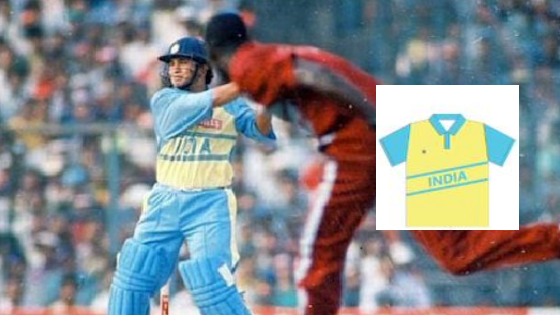 Towards the end of 1993 and the beginning of 1994, slight modifications were made to the previous jersey. The collar and the sleeves were changed to blue. The pattern in between was also different.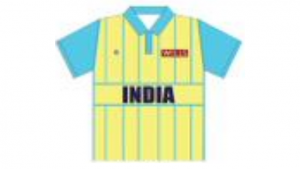 To the same jersey, a few more changes were made later on and blue horizontal stripes were added.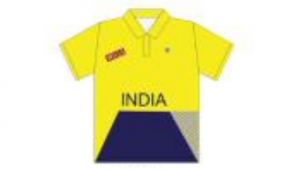 This design was completely revamped later in the year. A darker shade of yellow was deployed with a navy blue and grey design at the bottom.
1995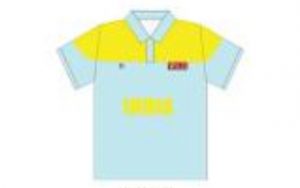 After all the experimentation, sky blue was back in the year 1995 with the upper half of the shirt having a yellow design.