Top 10 Batsman with most runs by Away players in Australia
Updated - Jan 9, 2015 1:40 pm
981 Views
Top 10 Batsman with most runs by Away players in Australia: Scoring away from home is always a herculean task for any batsman in world cricket. Given the conditions in Australia, the task gets only tougher with conditions and bouncy pitches especially for the players from sub-continent where the home conditions are completely opposite. In this article, we look at the top 10 batsmen who scored most runs in Australia since 2000.
#10 Greame Smith (748 runs in 20 innings, Average :- 39.40)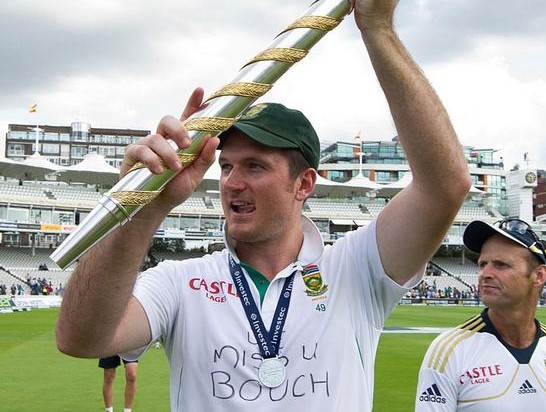 Known as one of the best captains ever in test cricket, Greame Smith is a man who leads his team from the front. He is one of the most successful opening batsman playing in Australia against a mighty Aussie attack. He managed to score 2 centuries and 3 fifties in his trips to Australia in 21st century.