Top 10 Batsmen fastest to 7000 runs in ODIs
Some of the biggest names in 50 overs cricket feature in the list of fastest 7,000ers in ODIs.
The competition in international cricket is not just between teams but also between players who go neck to neck and similar is the contest between the batsmen who have scored 7000 runs in One Day Internationals. The 7000-run mark has been a great milestone for any batsman in the format as not many have got there, but being the fastest to that, is considered as a majestic way of achieving the feat. Here we look at the top ten fastest (by innings) batsmen to reach 7000 runs in ODIs.
10. MS Dhoni – 189 innings: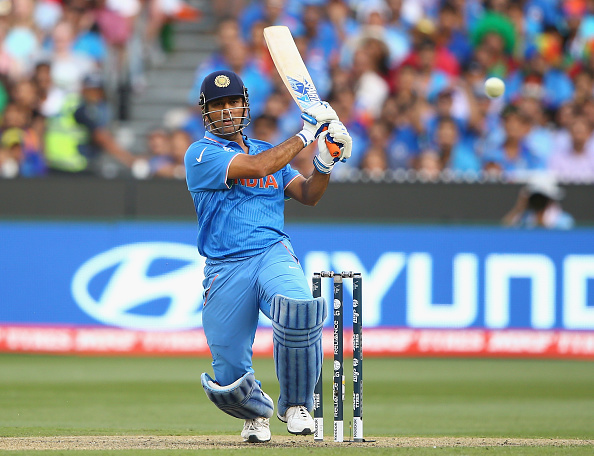 Probably one the greatest wicketkeeper batsmen who has drawn consistent comparisons with the legendary Adam Gilchrist, MS Dhoni is regarded as the most popular figures in Indian cricket after Sachin Tendulkar. Hailing from Ranchi, he has an amazing batting style and a style of captaincy that scales the highs and lows of both conservatism and unorthodoxy. MS Dhoni completed 7000 against Pakistan in Chennai during 2012. He did achieve it in just 189 innings which is laudable considering the position he bats at.