Top 10 Batsmen with highest strike rate in Tests
Top 10 batsmen with highest strike rate in Tests: Every ounce, ball, and every run counts. Cricket is a game where one over, a spell or one catch can change the entire scenario of the game. Batsmen over time play knocks which are faster than run a ball and as a result, shape up a towering strike rate. ODIs are easy to score, limited over matches have seen great boundaries and quick scores, but some of the batsmen from around the world irrespective of the form of the game played quick and destructive knocks even in Tests and thus, we have seen a rapid lift in the strike rates of batsmen in the longer format in recent years. Here are the batsmen with the highest strike rate in Tests (Minimum 3,000 Test Career Runs):
10. Brendon McCullum (New Zealand) – 64.53: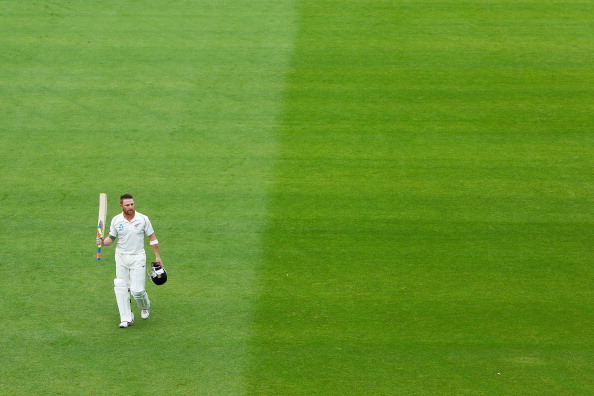 The swashbuckler Brendon McCullum is known for the destruction he brings onto the opposition bowlers. The New Zealand skipper is one of the best hitters of the ball. He has shown his powerful hitting capabilities in all the formats of the game.
McCullum's Test career spanned 101 Tests and he scored a total of 6428 runs that includes a triple century under his name, recording his name as the only New Zealander to do so with the highest score of 302* a knock he played against India. Brendon McCullum is 10th in the list of players with highest strike rate in Test cricket, with the figures 64.53.