Top 10 Bowlers who have conceded the most runs in ODIs
Updated - Mar 11, 2015 11:48 am
164 Views
Top 10 Bowlers who have conceded the most runs in ODIs: ODIs have transformed into an entertainment based format over the years since its inception in 1971. The game has been shifted more and more towards the batsmen with bowlers being restricted with more and more rules imposed upon them. The bowlers still find out ways to get wickets and wins for their country.
Here are the top 10 bowlers who have conceded the most runs in ODIs.
10. 8877 – Brett Lee (Aus) 2000-2012
M: 221 W: 380 BB: 5/22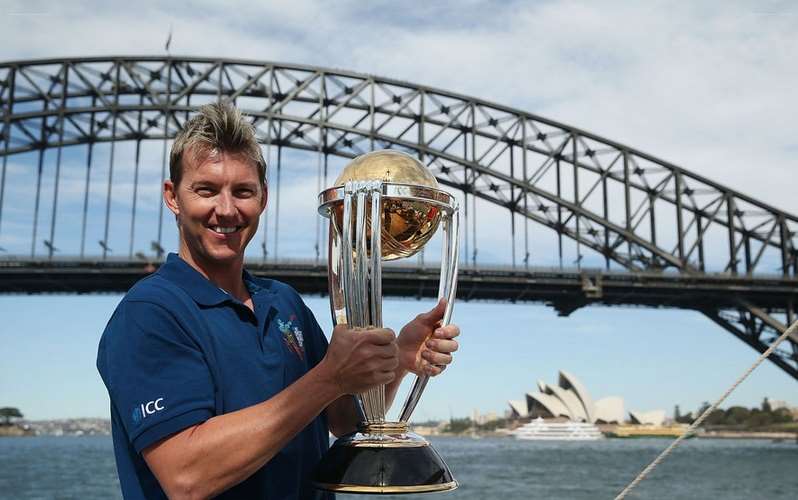 The fastest bowler of his time, Brett Lee bowled at speeds in excess of 145 kmph regularly. He is also one the few bowlers to have broken the 100mph barrier. The disadvantages of his speed were that batsmen could hit him for runs by just touching and giving directions to the ball. Lee has given away 8877 runs in 221 ODIs played, picking 380 wickets in the bargain.