Top 10 Bowlers with most international wickets in won matches
Updated - Nov 23, 2015 1:46 pm
176 Views
Top 10 Bowlers with most international wickets in won matches: Cricket is said to be a game dominated by the batsmen and bowling has never been an easy task. But, bowlers have the ability to change the situation of a match more than a batsman does. Few quick wickets and the momentum shifts immediately towards one of the either playing sides.
Apart from being exceptional wicket takers, every premier bowler is also a remarkable match winner for their respective teams. Be it any format, these bowlers are crucial assets for their teams. Some of their match-winning performances are unforgettable. Such bowlers have mastery over their skills. Whether a quick or a spinner, bowlers have a variety of skills which make them a worrying factor for the opposing batsman.
Here are the

Top 10 Bowlers with most international wickets in won matches

:

10. Makaya Ntini (South Africa) – 426: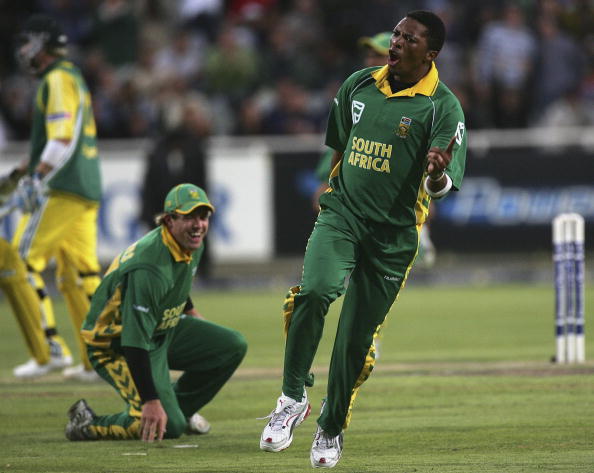 Standing at 5ft 9 in, Makaya Ntini was neither tall nor intimidating like his fast bowling contemporaries. His strength was his accuracy. He could bowl marathon spells and had amazing bowling stamina. Be it any format, Ntini survived the challenge put in front of him. He played 101 Test matches, 173 ODIs and 10 T20Is for South Africa. Overall, he took 662 wickets in his playing career out of which 426 wickets have come in winning efforts.