Top 10 Bowlers with most wickets in List A cricket
Updated - Feb 23, 2015 10:30 am
197 Views
Top 10 Bowlers with most wickets in List A cricket: Bowlers have always had a much more tough time than batsmen in limited overs cricket. They have to follow very tough rules and have to bowl with field restrictions, while the batsmen are free to hit anywhere they wish. Still some of bowlers in the List A history have managed to pick up wickets despite the handicaps placed on them in form of rules.
Here the Top 10 Bowlers with most wickets in List A cricket:
10. Derek Underwood (1963-1987)
M: 411 W: 572 BB: 8/31 5 wkts in an innings: 8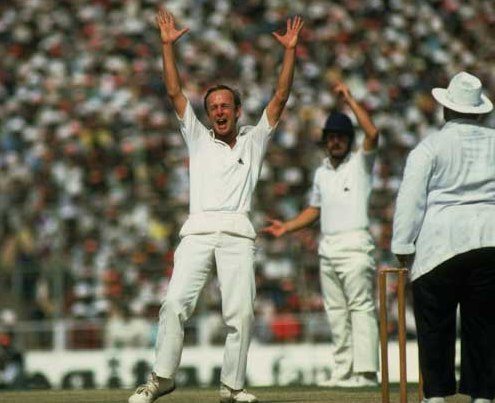 Nicknamed 'Deadly' for his ability to run through an opposition on a rain affected pitch, Derek Underwood was the perfect spinner in the then newly limited overs format. Underwood was a tall left handed orthodox bowler. He main weapons were accuracy and the pace at which he bowled, which was near to a medium pace bowler.
Underwood spent his career at English county Kent and he was very effective in limited overs format due to his accuracy and nagging line length. In a career spanning 24 years, he took 572 wickets with best bowling figures of 8/31.