Top 10 highest paid cricket coaches at the moment
The pay cricket coaches receive is different in different countries.
Updated - Sep 17, 2019 10:37 am
89.3K Views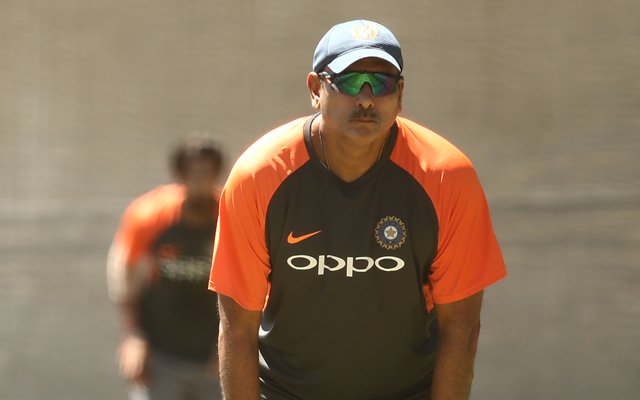 The coaches play a pretty important role in every sport. In cricket, their role may not be as important as football but they still play a significant part. They are generally more in the background and go about their work quietly.
In international cricket, the coach's role is not only to work on the (minor) technical deficiencies of players (if they are present) but also the mental aspect of the game. In fact, they play a role in getting the players game-ready as well. Along with the captain, the coaches generally pick the playing XI, jot out strategies and suggest various things to various players.
Hence, a coach plays a defining role in a team. Moreover, their contract often depends on the team's performance. Thus, they are under pressure as well. However, the pay they receive is different in different countries. Thus, here we look at the top 10 highest paid cricket coaches at the moment in world cricket.
10. Lalchand Rajput (Zimbabwe) – $50,000 (INR 35.8 Lakhs)
Zimbabwean cricket is in dire straits at the moment. They've been suspended by the ICC and won't even be allowed to participate in the World T20 Qualifiers this year. Moreover, they have constant payment issues with the players as well. However, their head coach Lalchand Rajput takes out a considerable pay from the board.
The former Indian cricketer receives $50,000 annually. He was first appointed as Zimbabwe's interim coach in May 2018 before he took over as full-time later that year. He had replaced former Zimbabwean star Heath Streak who had issues with payments as well.
Rajput has quite a bit of coaching experience. He was India's cricket manager during the ICC World T20 in 2007 and held that post till the series down under in 2007-08. He has also worked in the IPL and was the head coach of Afghanistan for a couple of years before he took up the job of the Zimbabwean team.