Top 10 highest paid cricket coaches in 2021
Having knowledge of the game isn't just enough to become a potent coach.
Updated - May 28, 2021 10:11 am
694K Views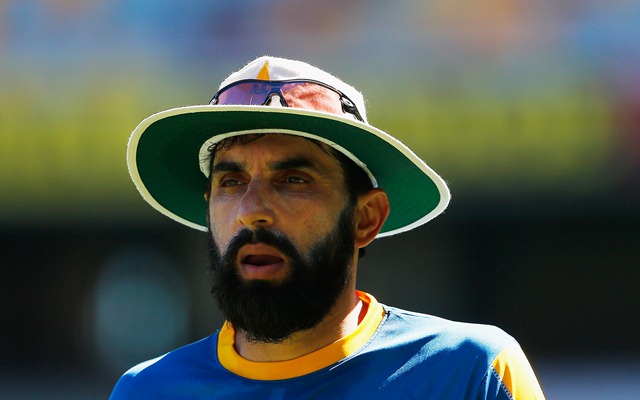 Cricket is indeed a team game as 11 players on the field need to come together as a unit to emerge victorious. While some players are assigned to score runs, some have the onus to take wickets with the ball. At the same time, the cricketers also need to contribute in the field by taking catches and effecting run-outs.
However, there are more than 11 players involved in a side's success. A coach is also critical to the team's performance as he has to analyse players and bring the best out of them. While the captain takes charge on the field, the coach reduces his burden in other departments like making strategies, selecting playing XI, etc.
As the coaches have been players themselves, they use their valuable experience to guide the youngsters in the side. However, having knowledge of the game isn't just enough to become a potent coach.
Nowadays, the mentors need to be good man managers to keep the players in a positive frame of mind. Hence, they are paid heavily for taking the pressure and delivering the desired results.
Here we look at the top 10 highest-paid cricket coaches:
10. Lalchand Rajput, Zimbabwe – INR 35.8 Lakhs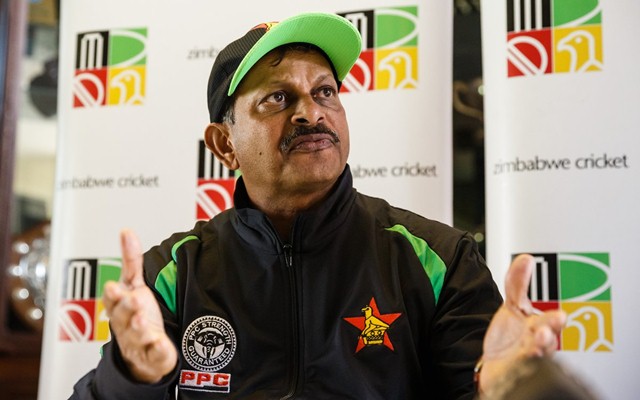 Zimbabwe were never a powerhouse in world cricket, and their performance in the last few years hasn't been inspiring either. They have constantly struggled against big teams and lost one series after another across formats. They didn't even qualify for the ICC Cricket World Cup in 2019.
However, the board officials have trusted Lalchand Rajput to enhance the side's performance. The former Indian cricketer took over the reins from Heath Streak at the end of 2018. He came in the side with substantial coaching experience, having mentored in the Indian domestic circuit.
Rajput even was a manager of India's 2007 T20 World Cup-winning squad. However, he hasn't been able to change Zimbabwe's fate so far. As per his contract, Rajput fetches $ 49,240 per annum from the Zimbabwe cricket board.
With several new players coming in the side, Rajput has the responsibility to groom them properly and strengthen the national team.