Top 10 international cricketers and their profession
Updated - Feb 28, 2015 3:24 am
641 Views
Top 10 international cricketers and their profession: We know international cricketers for being stars, with huge fan fare around them. Some might even envy them for it, but one becomes careless to notice the hard work, the tough hours of training that they put in to become what they are.
Here we have a list of 10 cricketers who have either played some other sport at a considerable level or had to work at some other place and had different profession before turning to the game of cricket.
There are surprising names in the list and will surely make you realize fame and success do not come without a price.
Have a look, as we present the Top 10 international cricketers and their profession.
10. Joe Dawes – Policeman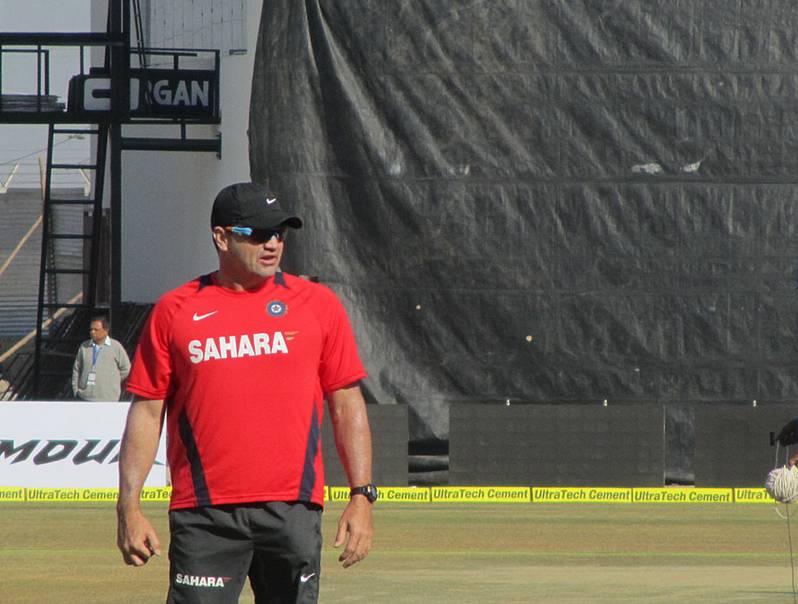 Follow us on Google News
Joe Dawes the Indian cricket team's their bowling coach is known to have worked as a Policeman for more than eight years in his early life. Wallop the nick name he is known with, in the cricket world worked as an undercover officer in the Australian police department. Dawes started his cricketing career for the Queensland Bulls team in Australian domestic cricket as a right-arm pace bowler.