Top 10 Most runs scored in an over in Tests
Updated - Jul 6, 2015 9:50 pm
203 Views
Top 10 Most runs scored in an over in Tests: Test Cricket, by itself is all about nerves and class. In test cricket, the real patience and the ultimate orthodox stances of the batsmen are taken into account. Still, we find exceptions in Test cricket where batsmen tend to break the shackles and score runs at a whirl, taking it to the unorthodox level. We have seen players like Brian Lara, Virender Sehwag, Adam Gilchrist and others playing with such murderous motives to score bundle of runs all of a sudden. To portray such glimpses,..
Here is the list of the Top 10 Most runs scored in an over in Tests:

10. Nathan Astle, Chris Cairns- 25 Runs: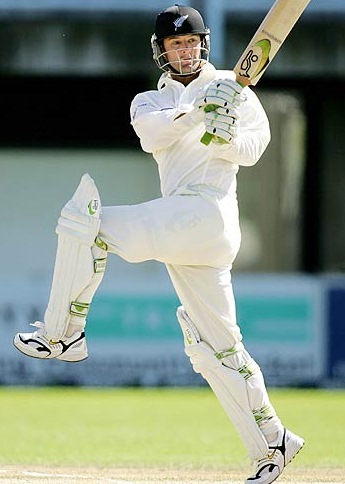 Follow us on Telegram
It was in the test match between New Zealand and England at Christchurch in 2001-02. Astle and Cairns managed to strike 25 runs in the over bowled by Andy Caddick. Astle scored 6, 6, 6, L0 which was followed by 4, 1 from Cairns to seal 25 runs of the over. In fact, Astle scored 222 runs in the innings. New Zealand lost the match by a margin of 98 runs.
Follow us on Google News