Top 10 Players who have played most consecutive matches for a team
Updated - Feb 25, 2015 1:20 pm
520 Views
Top 10 Players who have played most consecutive matches for a team: A life of a professional cricketer is very hard. The matches, the practices, the travel, the thinking all take a toll on both mind and body of a cricketer. Hence to have a long career, players tend to miss a few games here and there in order to remain healthy and fit for important series and games.
Here are 10 players who played the maximum number of games without missing any in between.
10. Mark Boucher (South Africa)
Mts: 120     Span: 6 Oct 2002 – 1 Jul 2007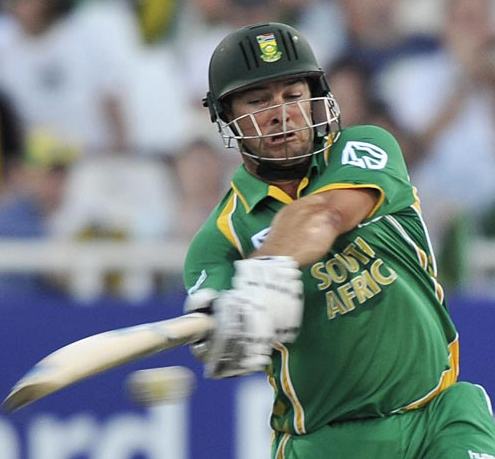 The South African wicketkeeper par excellence, Mark Boucher had one of the most strenuous jobs in cricket and yet he was able to play 120 matches without a break. He retired in 2012 after a freak injury cost him his left eye-sight.