Top 10 specialist batsmen with most ODI wickets
There is a different aspect to their game which deserves some discussion and appreciation.
Updated - Oct 28, 2019 10:43 am
179.2K Views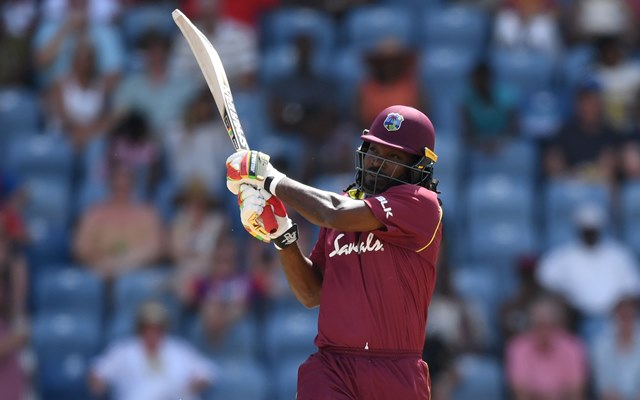 Ever fancied a bonus? Well, who hasn't! A bonus is always welcome in any shape, form or colour simply because it's an add-on. In the world of cricket, a supreme batsman, who apart from scoring an ample amount of runs, has the ability to take a wicket or two is the epitome of the word bonus.
Cricket is a game dominated by numbers! Numbers that grab our attention, numbers that never fail to astonish us. These numbers often help us comprehend the role of a player in a side, but taking a deep look at the numbers game, some surprising statistics are discovered. A few batsmen in the past and present have not only done the damage with the bat but the ball as well.
These men are famously remembered for the massive amount of runs they scored but there is a different aspect to their game which deserves some discussion and appreciation, which is how they managed to a good number of wickets in their career despite being tipped as "Pure Batsmen".
Here we list down top 10 pure batsmen who've taken the most number of ODI wickets:
10. Sourav Ganguly – 100 wickets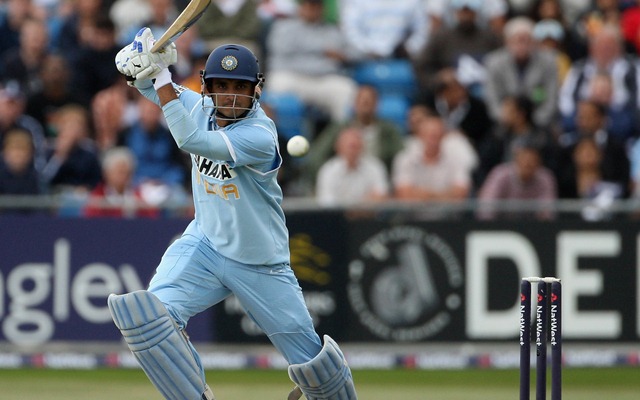 Avid followers of the sport will agree to the fact that Dada led the revival of the Indian cricket team with his sheer masterclass in all genres of the game. The Indian stalwart was a nightmare for the opposition bowlers and it won't be wrong to say that an on-song Sourav Ganguly was a scary sight for even the fiercest bowling units in the world.
Ganguly's batting and leadership skills were highly appreciated by the critics but that's not all to his game as there is one more aspect to his legendary career in white-ball cricket which was his medium-pace bowling.
The Prince Of Kolkata must be proud of all the tons he's scored but it wasn't just in runs where Ganguly reached the magical number-100 as he also took a total of 100 ODI wickets in his glorious career. A true champion in every sphere!