Top 10 tallest cricketers of all-time
Historically, some of the tallest players the sport has ever witnessed have been bowlers.
Updated - Nov 25, 2020 10:25 am
27.2K Views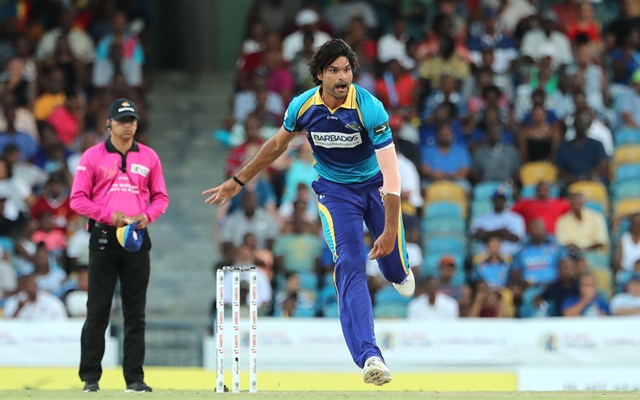 Cricket is one of those sports that demands a lot of mental strength and skill. As a player, it is always about being one step ahead of the opponent and utilising the conditions well. While the height of a player might not make a huge difference to the performances, being tall has its own set of added advantages.
Historically, some of the tallest players the sport has ever witnessed have been bowlers. Understandably so, tall bowlers extract a good deal of extra bounce because of the point from where they release the ball and thus trouble the batsmen. To make things interesting, we've compiled a list of the tallest cricketers of all-time who played at the highest level and all of them are bowlers. Two of the tallest batsmen who played international cricket are Peter Fulton of New Zealand (199 cm) and Tony Greig of England (198 cm).
Here is the list of top-10 tallest cricketers of all-time:
10. Chris Tremlett | 6'7″ (201 cm)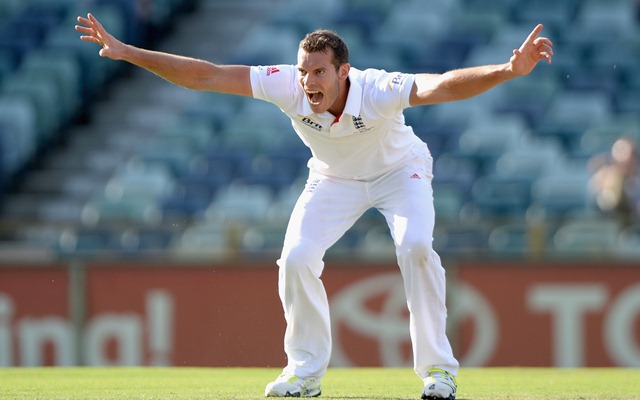 Hailing from a cricketing family, cricket runs in Chris Tremlett's blood. His grandfather plied his trade for England in Test cricket while his father was a county cricketer. With a massively built frame, the height came to be an added advantage for Chris who bowled quick and extracted a lot of bounce. Right in his first ODI appearance, Tremlett nearly picked up a hat-trick but the bails refused to fall off in the hat-trick ball.
He had it all to become one of the most successful bowlers for England but injuries constantly applied brakes on his progress. The Hampshire bowler had to go under the knife on several occasions. The back and knee injuries kept surfacing, again and again, forcing him to retire at a relatively young age after playing just 28 international games.
He has got 70 international wickets to his name and took up weightlifting after retirement. Tremlett's body transformation photo went viral on the internet in 2017.