Top 5 Batsmen of T20 World Cup 2014
Updated - Apr 7, 2014 7:53 pm
111 Views
The World T20 is an impressive and most exciting game format of Cricket. It has a widespread impact on people all around the world. The Batsmen try to make the game more comprehensive and watchable. Yes, there have been many big and famous batsmen who failed to reach their target of becoming "Hit" in T20 World Cup 2014. But a new lot of young batsmen have emerged as promising cricketers for their individual countries and have occupied the leading positions in the "Top 5 Batsmen of T20 World Cup 2014". These are young and promising batsmen who have really smeared to be recognized and have left behind all the big contenders in the race of being the best.(also read India in World T20 2014: A full assessment)
5. JP Duminy
Jean Paul Duminy often called JP Duminy, is known for his sky touching strokes and powerful hitting. He is currently ranked 7 in ICC T20 rankings of Top 10 batsmen. His 86* runs innings which came of just 43 balls against New Zealand in T20 World Cup 2014 is his career best innings. It was because of the efforts pulled out by him, South Africa did pull out to the Semis. He scored 187 runs in 5 matches with an average of 62.33 and with Strike Rate of 140.6. His sheer determination and supreme performance did compel him to get permanent position in the South African ODI team. Duminy is at the 5th position in the "Top 5 Batsmen of T20 World Cup 2014" list.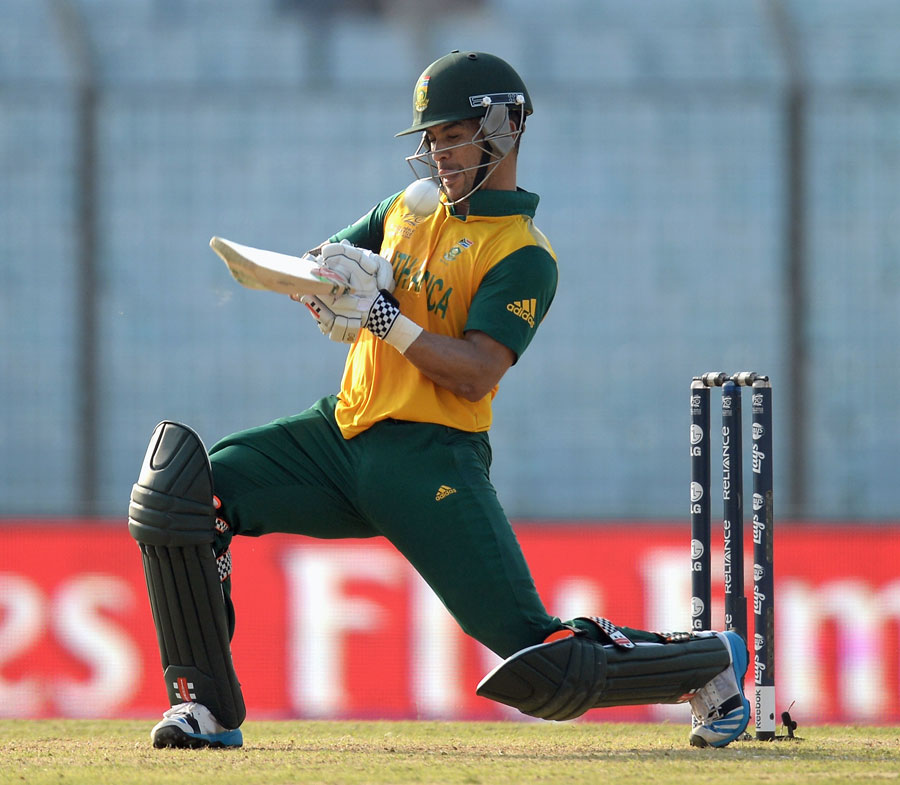 4.   Rohit Sharma
  Rohit Sharma has undoubtedly emerged as one of the best player of the current Indian team. He is described "Classy" by Ayaz Memon. His wristy shots and perfect timing has enabled him to score runs in more and more quantity. He has expertise himself in finding gaps throughout the ground. His unforgettable innings of 209 off 158 balls did mesmerize his batting abilities.  His performance in T20 World Cup 2014 was better than most of the players of his class. He scored 200 runs in 6 matches with average of 40 with Strike Rate of 120 in almost every match. He is a promising player who continues to impress critics with his heart stopping and momentous strokes. Rohit is at number 4 in "Top 5 Batsmen of T20 World Cup 2014".
3. Stephen Myburgh
Stephen Myburgh is a player of great comfort. Coach Anton Roux praises Myburgh saying that "He is born to play this format of the Game". He has shown some excellent art of batting in T20 World Cup 2014 due to which his team did qualify to Super Eights. He scored 224 runs in 7 matches with average of 32 and Strike Rate of 154.48. He has also scored maximum number of Sixes by any batsmen in T20 World Cup 2014. Stephen Myburgh has surely made himself famous by showing some brilliant game in the format with powerful hitting qualities. Myburgh takes the 3rd position in "Top 5 Batsmen of T20 World Cup 2014".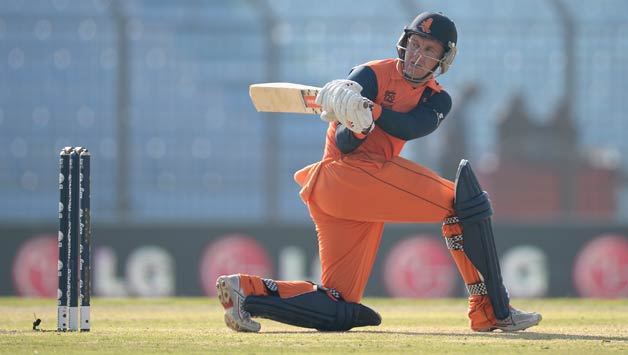 2. Tom Cooper
Cooper was born in New South Wales, Australia. He also represented his nation Australia in Under 19 World Cup. He also played for South Australia in 2008. Later in 2010, he decided to play for Netherlands alongside his contemporary, Dirk Nanes. Cooper showed excellent performance in T20 Word Cup 2014, scoring 231 runs in 7 matches with an average of 57.75 and Strike Rate of 137.50. His strong and powerful strokes and excellent cricketing abilities have made him "Hero" for the entire Netherlands. It was also because of his hard work, Netherlands qualified for the Super Eights. He has emerged to be the Most Promising Player for Netherlands. Cooper is number 2 in the "Top 5 Batsmen of T20 World Cup 2014".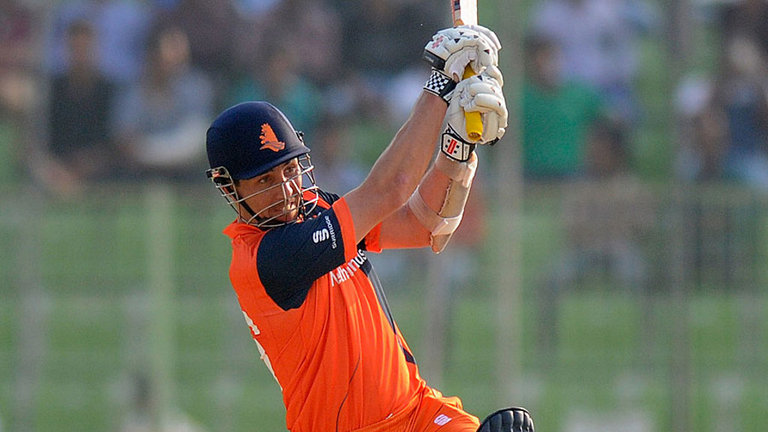 1. Virat Kohli
Kohli is undoubtedly "The Best Player of the Current Cricketing Era" and is at the top most position in "Top 5 Batsmen of T20 World Cup 2014". His emotions speak louder than words but his performance and action is loudest of all. With great style and a sense of maturity in his game, it was because his hard work India did qualify till Finals. He plays his game aggressively and smartly. He scored 319 runs in 6 matches with an average of 106.33 and Strike Rate of 129.14. With his sensational game and Mind blowing strokes, this youngster has bagged a cracking position of no 2 in ICC T20 rankings of Top 10 Batsmen. His influencing performance in entire tournament did gain him "The Man of The Series" Award.  Virat Kohli has always aimed to be the best and he has marched towards his aim overcoming all hurdles in the path.
Follow us on Google News