Top 5 captains with most Social Media followers
Cricketers just like other sports stars have a huge fan following on social media.
Updated - Sep 20, 2020 8:58 pm
6.4K Views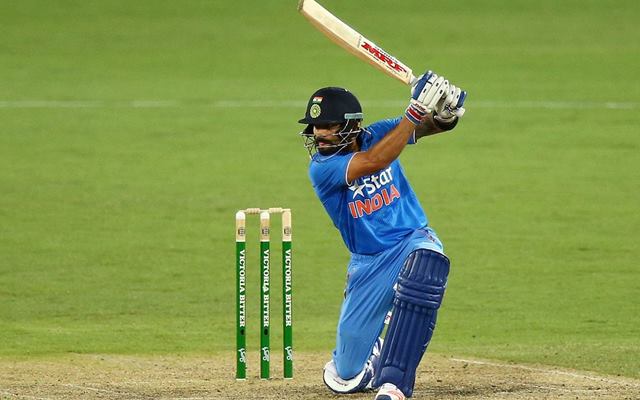 Follow us on Google News
Social Media has certainly bought the fans much closer to their favourite cricketers. Giving them a closer look into their lifestyles and their personalities. Often cricketers have also used social media platforms such as Instagram, Twitter, and Facebook to interact and to spread healthy messages among the fans.
The impact of social media was definitely felt during the tough times of lock-down. As outdoor activities were shut down, players used social media to post a variety of content ranging from high-intensity workout sessions to fun videos to keep their fans engaged.
Cricketers just like other sports stars have a huge fan following on social media. They post personal photographs, informative content and also promote ads which they are a part of. The fans keep awaiting the next post and flood in the comments.
Here is a look at the Current International Captains who have the most followers on social media: –
5. Eoin Morgan – 2.98 Million Followers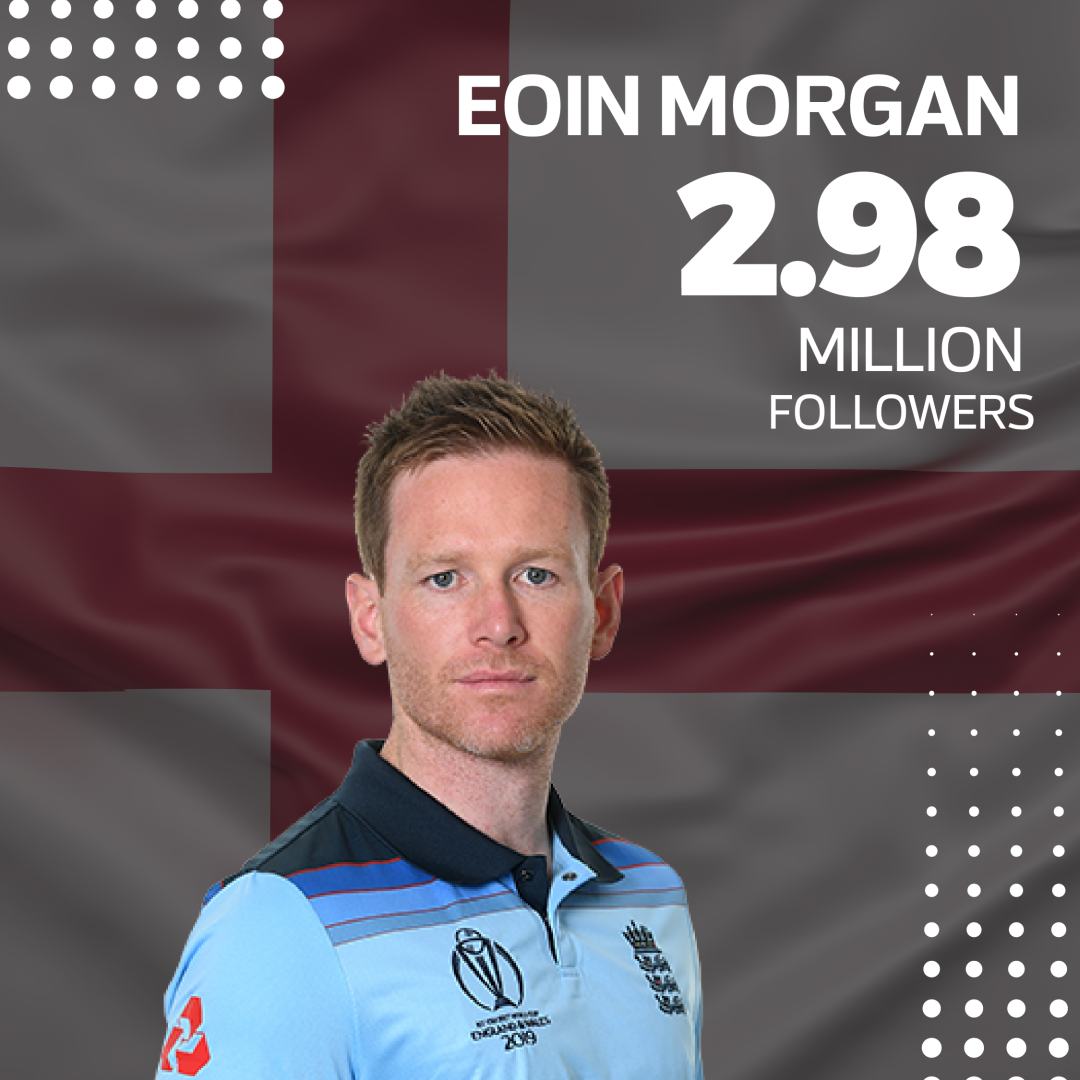 Eoin Morgan became of the face of English cricket after building a side from the humiliating knock out in WC2015 to being the World Champions in 2019. The left-handed batsmen led his team into their first world cup title at home. After striking 17 sixers in a single match against Afghanistan in the mega event, he broke the record for the most number of sixes in an ODI match.
Morgan has been actively sharing his photographs, interview clips, and other interesting information on social media platforms. The Englishman take the reach he has over his social media to always entertain and keep his fans engaged. His posts directly show us the interest and passion he has over the sport.
He has 1.7 Million follows and 1.3 Million likes on Facebook Page. He has 688K followers on Twitter and 594K followers on Instagram. Making it a total of 2.98 million followers across the social media platforms.
Follow us on Telegram