Top 5 highest averages for Partnerships in ODIs (Min 2000 runs)
Updated - Mar 15, 2015 5:24 am
114 Views
Top 5 highest averages for Partnerships in ODIs (Min 2000 runs): Partnerships are what makes a team tick and score runs. One needs a good partnership either to create a foundation for a big score or to dig the team out of trouble. 2 players playing in tandem and adding runs little by little means the score of team keeps accumulating towards a big score.
5. Ajay Jadeja and Sachin Tendulkar (India)
I: 41 R: 2111 A: 57.05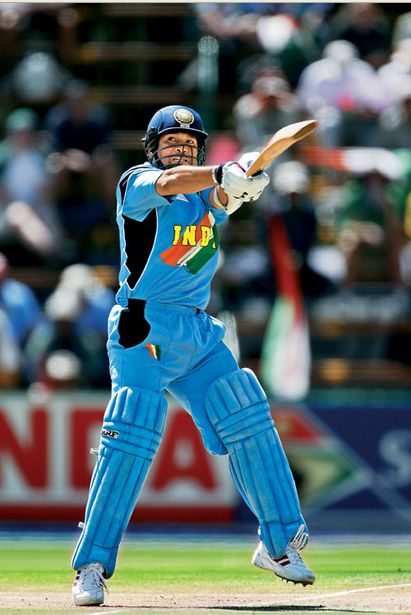 Ajay Jadeja and Sachin Tendulkar added 2111 runs in ODIs as partners. Both made their World Cup debut in 1992 and opened the innings in the 1996 World Cup. Due to fragile batting line up both of them frequently bailed India out of trouble.