Top 5 leading wicket takers for South Africa in Test cricket
Updated - Jan 4, 2015 10:23 am
418 Views
Top 5 leading wicket takers for South Africa in Test cricket: South Africa has over the period produced, reproduced bowlers one better than the other and no doubt the world looks at South African bowlers with respect. Right from the early days Peter Pollock, Niel Adock, Faniel de Villiers to Alan Donald, Makhaya Ntini they have all threatened batsmen with their fire balls.
Even today fast bowling in world cricket is ruled by another South African Dale Steyn. Steyn just yesterday during the test match against West Indies went past Makhaya Ntini's record of 390 test wickets. Citing the chances of Steyn well taking over from Shaun Pollock the reins of the most successful South African bowler here we have the Top 5 leading wicket takers for South Africa in test cricket.
5. Jacques Kallis 291 Wickets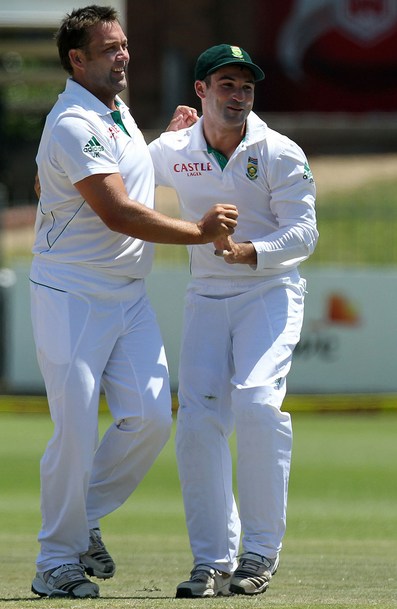 The contribution this man has to South African cricket is unmatchable, be it batting, bowling or slip fielding the country has seen no better player than him. On the emotional moment when he announced his departure from test cricket, fans around the world lovingly named him King Kallis. He does suit to the name every bit, he could have made it to any team in international arena purely as a bowler and for South Africa in the 165 tests that he played picked up 291 wickets and is the fifth leading wicket taker.