Top 5 tied matches in international cricket history
Tied games have a different level of energy and competitiveness altogether.
Updated - Nov 22, 2020 11:32 am
8.8K Views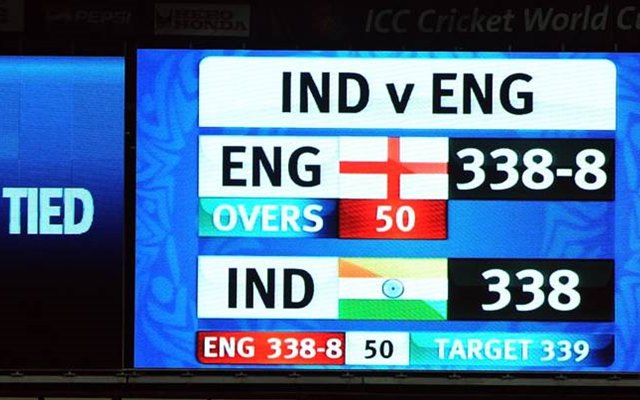 At the very heart of cricket, the Gentlemen's game is all about entertaining fans with its exciting, dramatic, action-packed mechanics. And when it comes to cricket, there is a concept that perfectly encompasses all those aspects into a bite-sized mega-package. That concept is called- a tie.
Granted, in an innings-oriented sport like cricket, the odds of enjoying tied games on a fairly frequent basis are somewhat limited. But on the occasions when games do get tied, they most certainly leave plenty of thrill and fun for the fans to cherish.
Something that's important to note is that not every tied cricket-match has to necessarily be decided by a tie-breaker, which, for cricket, is mostly implemented through a super-over. But- super-over, or no super-over- tied games have a different level of energy and competitiveness altogether, which makes them far more exciting from any other games.
So to re-live some of that electric, nail-biting excitement, here's us, turning the clocks back on international cricket's top 5 tied matches of all time.
5) Australia vs West Indies, First Test, 1961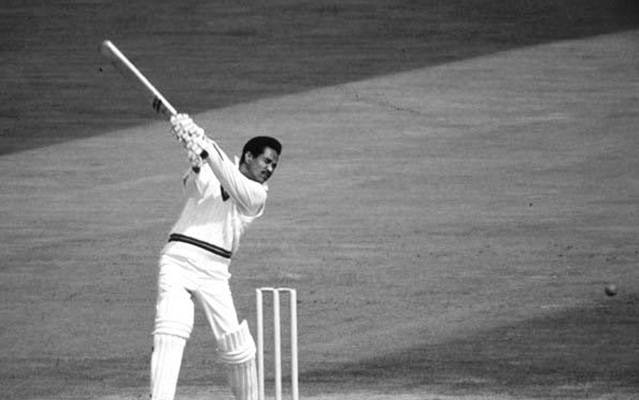 With the jam-packed season of super-overs that has just gone by, it's only fair to start the list by looking at one of the most sensational- albeit lesser-known- Test matches of all time. Back in 1961, Test stalwarts West Indies were up against their equally dominating arch-rivals, Australia. The two teams battled out in a closely fought five-match series which concluded with the Aussie, the hosts, winning on a 2-1-1 scoreline.
Unusual figures? That's because the opening game of the series- played at Brisbane's Gabba stadium- produced the first-ever tied test-match in the history of international cricket.
Even discounting the end-result, the match was played out spectacularly within its own rights. Australia and the West Indies both managed to score 737-runs across both their innings and lost all 20 wickets available to them. Centuries from Sir Gary Sobers and Norm O'Neill, alongside fifers from Alan Davidson (both innings) and Wes Hall ensured that the game went down to an absolute livewire.
In the end, everything boiled down to Australia needing a single to win off the last ball. Newcomer Lindsay Kline parried the ball towards square-leg, as partner Ian Meckiff looked to steal the match-winning run only to be undone by a brilliant throw from Joe Solomon at the batting end. And with that iconic run-out, Solomon ended up scripting a Test-match for the ages.