Top 8 Players with all ODI centuries in a winning cause
Updated - Sep 18, 2015 7:58 pm
1.1K Views
Top 8 Players with all ODI centuries in a winning cause: Cricket is a team game. And more often than not we see one or the other player coming in either to bail his team out or to turn the table on its head and take away the match from the jaws of defeat.
There is a thin line between talented players and match winner's. Over the years, we have witnessed heroics from individuals who have showcased their talent. In cricket there are moments which you need to win, there are sessions which you need to win and that is where it winners come into the game. Let us have a look at some of the exceptional talents, who never let their efforts go in vain.
Here goes the list of Top 8 Players with all ODI centuries in a winning cause:

8. Paul Collingwood – 5 centuries: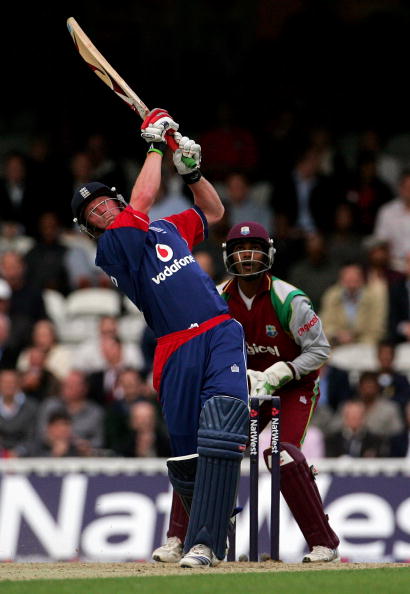 Yes! We remember his brilliance as a fielder. But Collingwood was equally threatening with the bat. He made his debut at a time when the English squad was filled with charismatic players. He bailed England out numerous time and when needed played the right cameo. Collingwood celebrated each of his milestone as England never lost when this talented all rounder reached a ton.