Virat Kohli ahead of Sachin Tendulkar halfway into his international career
While the stats may suggest, Virat Kohli is already ahead by a healthy margin, it remains to be seen how long does he manage to keep up with the same consistency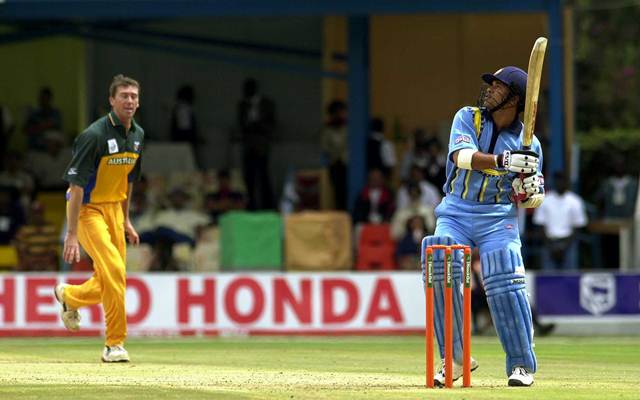 At the age of just 29, Virat Kohli has already amassed many a record in international cricket. With his supremely high fitness standard, he has managed unbelievable consistency across all three formats of the game without being burned out, he has been the best bet for India in all the three formats of the game.
While he has attained a number of records already, there are a lot many approaching milestones for the Delhi boy. Having recently taken over as the skipper after MS Dhoni stepped down earlier this year, Kohli has managed to lead India successfully in limited overs cricket as well.
Having scored over 15000 international runs, Virat stands sixth in the elite list of highest run-scorers for India and is behind some of the legends like Sachin Tendulkar, Rahul Dravid, Sourav Ganguly, Virender Sehwag and Mahendra Singh Dhoni. However, the 29-year-old has the best batting average – an outstanding 53.53 while Tendulkar is a distant second with 48.52.
This propels me to my next discussion. Does Kohli stand a chance to better Sachin Tendulkar in this facet? While it has always been deemed unfair to draw comparisons between players from two different eras, here we're being realistic if Kohli has a chance to become India's highest run-scorer in international cricket.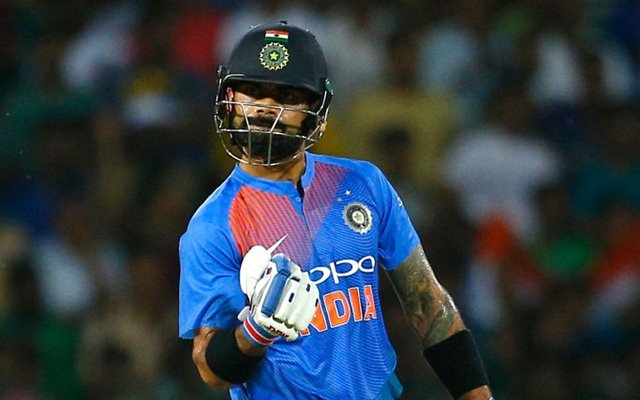 While Tendulkar's career spanned almost 25 years, it's highly unlikely that the current batting mainstay will stay on for that long since Sachin was in the Indian cricketing circles from a tender age of 16 while Kohli made his debut at the age of 19. However, if you compare the current stage, i.e. right now, after having played 345 innings, Kohli is surprisingly ahead of Sachin.
With 15631 runs at an average of 53.53, the Delhi lad tops the list when we consider most runs scored in his international career after 345 innings. Sachin Tendulkar is almost 1000 runs short as he had 14639 runs at this stage in his career. However, what has drawn the Master Blaster has been lauded widely for the fact that he maintained the level of consistency for the longest time.
There have been many players who have shown great potential in the first half of the career but haven't been able to replicate the same in the later phase of their career with loss of form or injuries. As of now, Kohli looks set on a brilliant trajectory but when it comes to longevity, it remains to be seen if he can elongate his career to that extent.
If he maintains this level of consistency he's surely going to come really close to Sachin Tendulkar's run tally if not break it. However, he may in all probability go on to pip Rahul Dravid, who stands second in the top run scorers list with a total of 24064 runs in international cricket.
While the stats may suggest, Kohli is already ahead by a healthy margin, it remains to be seen if he can go on for a better part of another decade. Only time will say what the future has in store for Virat.