West Indies refuse to tour Pakistan amid security crisis
Updated - Apr 18, 2016 8:44 am
55 Views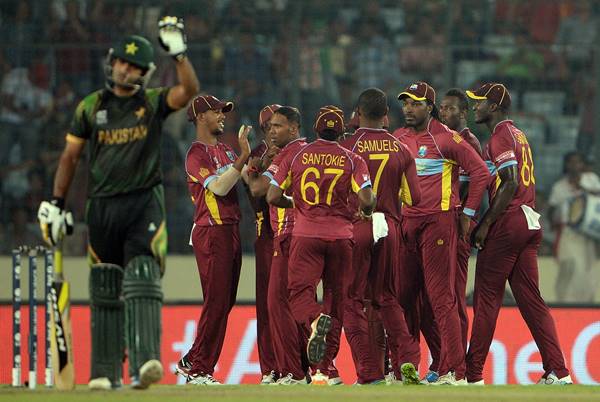 The cricketing boycott within the country of Pakistan seemed to have ended when Zimbabwe went on a short yet historic tour in the summer of 2015. Fans thronged to the venues despite the unbelievable amount of security provided to both teams. However, despite the massive game changer of sorts, the Pakistan Cricket Board aka the PCB is yet to successfully attract the best players in the world.
The terror-torn country has been deprived of cricket since the attack on the Sri Lankan team bus in 2009. Pakistan has been playing a majority of their home matches in Dubai, Abu Dhabi and Sharjah since then. A video released by the PCB earlier this year also failed to attract visiting cricketers to the country. More recently, the PCB's efforts to bring in the World T20 champions, the West Indies to play T20 internationals in Pakistan also hasn't materialized.
The Pakistan board led by Shahryar Khan and Najam Sethi had released the schedule for the Pakistan side earlier this year. The schedule read that the Windies were due to tour Pakistan in the month of September-October to play 2 Tests, 5 ODIs, and 2 T20 internationals. However, with security concerns at a maximum, it seems as though the tour will be put on hold in the interim.
"We made an effort but the West Indies Cricket Board have refused to say they have security fears in Pakistan, so the full series will be played in the United Arab Emirates only," Khan said.
Earlier this year, the PCB had approached the Afghanistan team to tour the country and play a bevy of One Day matches against the Pakistan 'A' team. However, in light of the Lahore blasts, the Afghan board called off the tour. Top ICC officials, Giles Clarke and CEO Dave Richardson too had called off their visits to the country following the blasts.
Also read – Inzamam-ul-Haq steps down as Afghanistan's head coach