When a girl shocked Rahul Dravid by refusing to leave his home
Updated - Jul 13, 2016 7:16 am
109 Views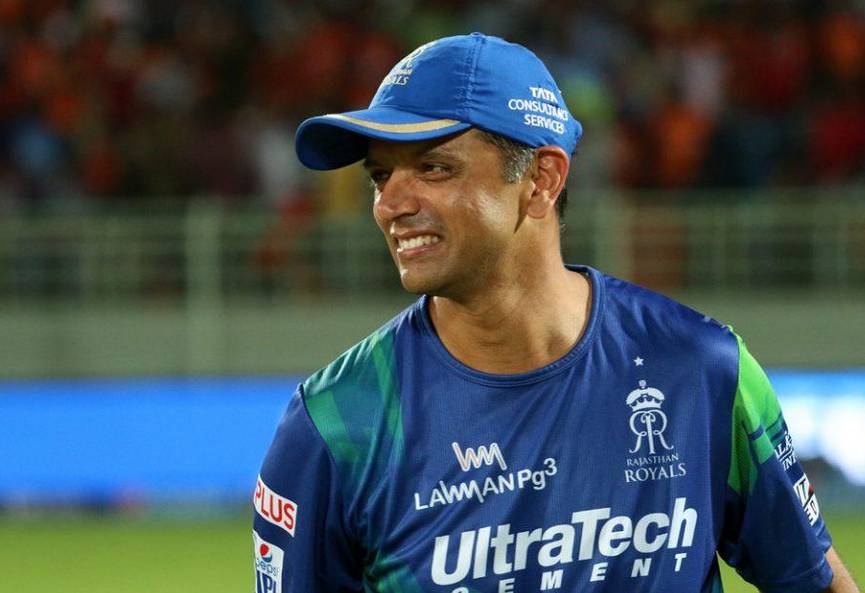 On his show 'What The Duck', stand-up comedian Vikram Sathaye recently described Rahul Dravid as the person who has a huge female following. "Every mother wanted you to be her son-in-law. Somewhere, you gave an impression that you would make a great husband. And your colleagues also tell me that you have a lot of female following. Any interesting stories there?" asked Sathaye.
To which, the Karnataka batsman opened up on his amusing experience, "I had come back from a long tour, I just come back and I had gone off to sleep after reaching home in the morning and I was sleeping through the afternoon. I got up in the evening and my mom said that 'there is a fan waiting for you.'
"She has come all the way from Hyderabad and been waiting there for about an hour and my parents had given her tea and coffee. She was just sitting there waiting for me. I went there and gave her the usual autograph, photograph and said, Hello, How are you? Oh, you've come from Hyderabad. It's great."
"After a while, the woman refused to leave by saying that she had left her hometown and wanted to stay in my house and doesn't want to leave. The 43-year-old former batsman became tensed and asked, "How is that possible? Where are your parents?. Obviously, I got a bit upset at that stage."
However, Dravid's parents had come to his rescue and the things sorted out. "I think it was a little bit of wake-up call for my parents as well. It was one of those things which was not ideal kind of situation. But, it all ended up well. So, it was ok."
Rahul Dravid is current serving as the coach of both India 'A' and U-19 teams. India 'A' team will undergo strength and conditioning camp at the National Cricket Academy, Bangalore from July 12 to 17 as part of their preparation for the upcoming tour of Australia. Dravid will also address the team during the course of the camp.
Watch the video here: