When an International player was kidnapped to play for county team
Here is an interesting story of the first overseas player in County cricket history and also the first to feature for two different nations.
Updated - Jun 26, 2018 7:07 pm
3K Views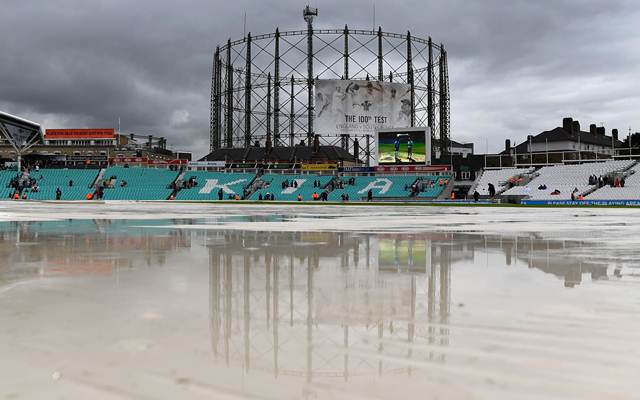 Follow us on Google News
The class of domestic cricket in the earlier days was way better than present as the players then used to play for the pride of the team and gave their best to ensure victory at any cost. The hardships put on by the county and state team players back in the 1700s and 1800s was intriguing. In one such case, an Australian International player was kidnapped by a county side to make him play for them instead for his national side.
Billy Midwinter was born on 19th June 1951 in Gloucestershire before he immigrated to Victoria at the age of nine where he initiated his cricket ambitions. He went on to feature in the first two Test matches in 1877 for Australia against England. In the same year, he became the first overseas player in County Cricket history when he accepted the invitation from WG Grace to play for Gloucestershire, his home county.
He bagged 29 wickets in nine matches in the 1877 season for Gloucester at an average of 12.27 and 183 runs with the bat at an average of 26.14. Midwinter maintained a good relationship with William Grace and agreed to play for them whenever needed. In 1878, he toured along with Australians and was part of the first-class fixtures against county sides. On June 20th, a day after his 27th birthday, Midwinter faced a clash of choosing between Australians and Gloucestershire.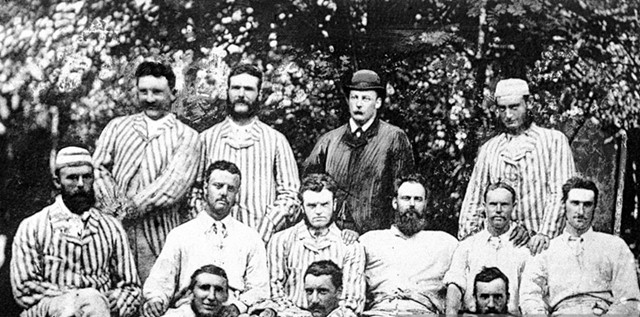 Australia were at the Lord's to face Middlesex while Gloucester where facing Surrey on the same day about 7.5 kms away at The Oval. Midwinter turned up for Australia and William Grace found out they were one man short and decided to bring back their International player. He took a taxi to the Lord's along with his elder brother EM Grace and James Bush, a giant wicketkeeper who also played Rugby. They gatecrashed into the Lord's and entered the Australian dressing room to kidnap Midwinter.
In the meantime, the game at The Oval kick-started with Gloucestershire choosing to bowl first and took the field with substitutes as they were short of players. The five players couldn't return easily to The Oval as the Australian captain Dave Gregory wasn't letting Midwinter go away easily.
Gregory, along with a group of Aussies tried to take their player back. After a sort of physical and verbal alteration, WG Grace was successful in taking the field along with Midwinter. The Australian scored only 4 and 0 batting in the top three and took four wickets for 65 runs in the game.
The home team Surrey came over the top of Gloucestershire as they won the game by 16 runs. Midwinter wasn't allowed to play for Australia that season as the all-rounder continued to play for his county side and was picked for England national side. Thus, Midwinter became the first player to represent two different countries. He played four Test matches for England on the 1881/82 tour of Australia and returned to his adopted country in 1883 to play six more Test matches against England.
Follow us on Telegram