Wicket Keepers who can replace MS Dhoni for Bangladesh Tour
Updated - May 28, 2014 9:10 am
75 Views
After a two month-long Indian Premier league, India will travel to Bangladesh for a three ODI match series in mid June. The tour will serve as a healthy warm up before the test with England and future International schedules, which will end in 2015 after the big World Cup. As decided, captain MS Dhoni and Vice Captain Virat Kohli are advised to take a rest after a long filthy IPL and to be prepared for the upcoming big matches. As MS Dhoni will remain off field, it will be a great chance for some young wicket keepers who rose in IPL, to show their talent in the International field too. So in the absence of the skipper, let's see who can take position behind the stumps. Crictracker brings five options Indian selection committee should consider.
5. Dinesh Karthik: Dinesh Karthik, who has already marked his international career, was seen in the midst 2004. He is a very sound and consistent batsmen who has proved to be equally disastrous as per the condition's requirement. The Delhi daredevils star has some great amount of valor for his team and with every shot he plays, the fans go crazy at his timing. He is in fact the highest paid player for his team. His performance with the gloves is also quiet impressive. In his 23 international tests and 71 ODI's, he made his mark as a good wicket keeper. With experience on his side, he can be a strong contender for his team.
Follow us on Telegram
4. Wriddhiman Saha: A very young and talented batsman of the nation, Wriddhian Saha who has been unlucky to get a side in the national team, has got this golden opportunity to prove his worth. His domestic performance is aggregately a fabulously one. With a strong 4 tests under his belt, he is an efficient batsman and can prove his talent by hitting long shots out of the ground. Saha plays for Bengal in 5th domestic circuit and has been an integral part of his team. His IPL career too has taken him off for it. With couple of fifties in his hand, he can be a good option. Behind the stumps too, his part is savoured. He has 9 stumpings in his IPL career.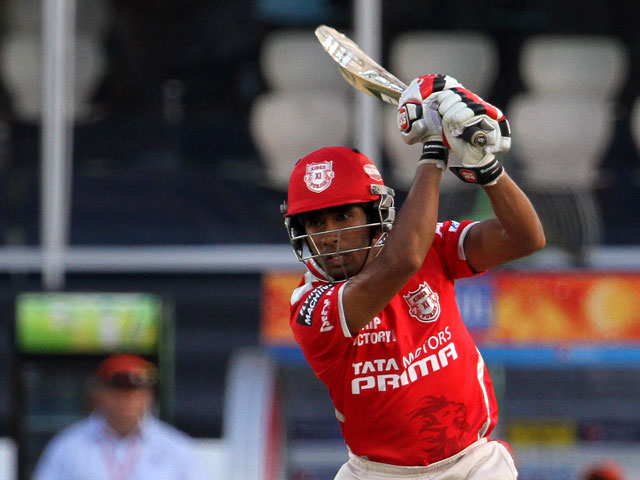 3. Naman Ojha: The 30-year-old wicket keeper batsmen has proved himself again and again at the domestic level, but his chance to play in the international circuit has been dormant since his debut, in 2000-2001. He has been ignored several times by the selector as many other talents. IPL came as a boon to him. His IPL career is in distinctively a gracious one. One would usually gasp at his statistics. The seventh season of IPL has been the best for him. He has been the saving integrity for Sunrisers Hyderabad. He has arked 7 dismissals. His best score of 79 included 7 sixes. His average is nearly 47. Age might be a disadvantage for this player, but everybody wants to see Naman Ojha back in the international circuit.
2. Robin Uthappa: The best batsman of IPL this season, Robin Uthappa, has been in a terrific form. Starting with a flop in this season, Robin Uthappa took the game to the next level. No one has looked more impressive and more destructive than this Karnataka batsman. Yes, he has been a potential part of his team's position in the points table. But on the individual level, Uthappa has taken 6 dismissals behind the stumps this year. Uthappa is a great opener along with a good wicket keeper, so the team can play with him on the upper order. He deserves a side in the national team, just on the basis of his IPL performance. Selectors have been pleased on him on several occasions but he is far better than it. Being a wicket keeper gives him a better option to be on side.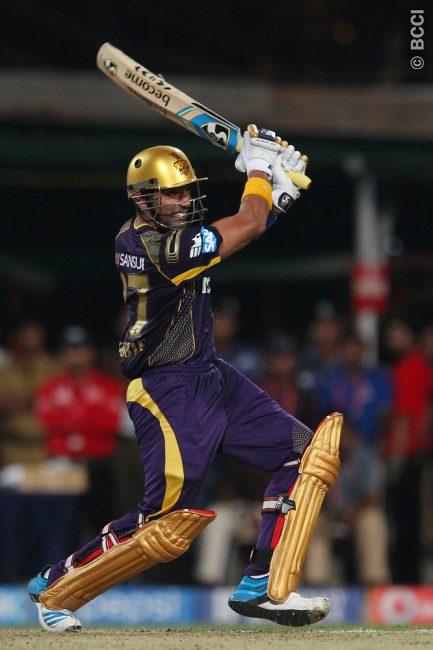 1. Sanju Samson: The youngest contender of the lot, Sanju Samson, at the age of 19 has gained a widespread popularity. He is the protagonist of the Rajasthan Royals team. As a player, he is completely compatible in the game. He is already ready for big leagues. So far he has scored 339 runs with 7 dismissals behind the stumps this season. He was also the highest run getter for his home side Kerala in Ranji. Before the important England tour, this young kid won't mind getting a position in this Bangladesh tour. He is the bright future of India. As captain Dhoni is down with his age, he can be a shining faith for future Indian cricket team.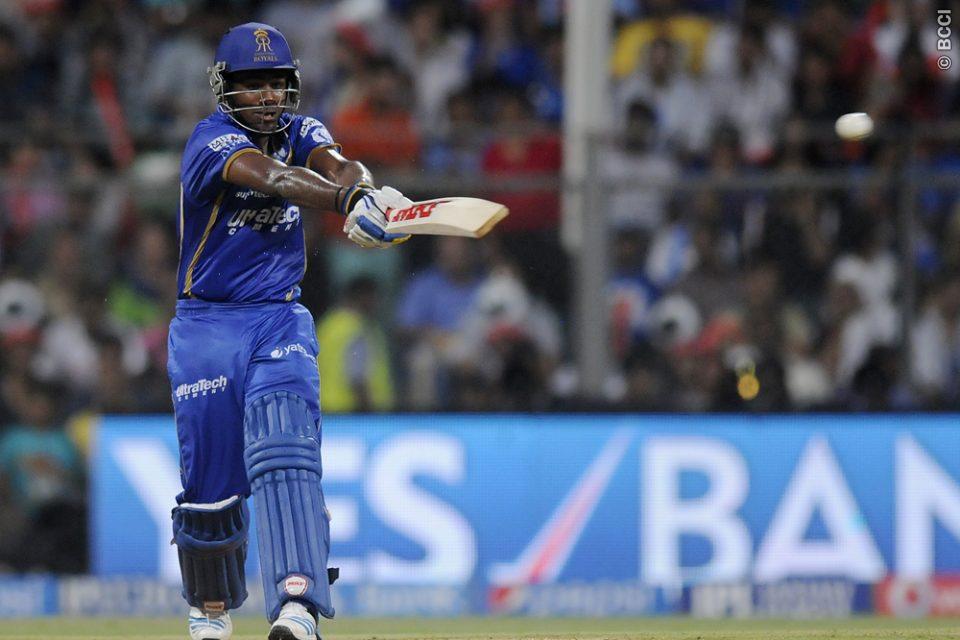 Follow us on Google News