Will take up Chris Gayle issue with BCCI: Rajiv Shukla
Updated - May 25, 2016 7:48 am
60 Views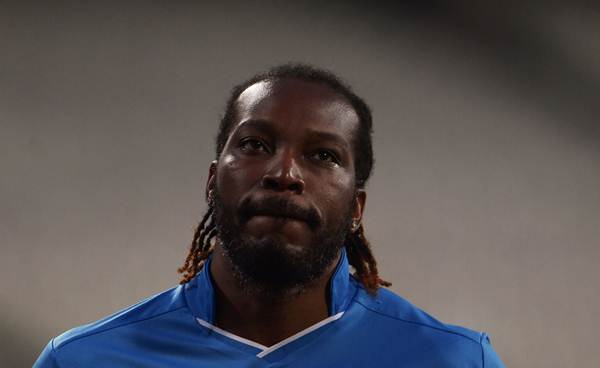 Rajiv Shukla, the chairman of the IPL has stated that he would take up the Chris Gayle issue with the president and the joint secretary of the BCCI. Gayle has been on the receiving end of criticisms following his comments to a British journalist. The reported comments were: "a very, very big bat, the biggest in the wooooorld. You think you could lift it? You'd need two hands."
The 36-year old Jamaican has defended himself since then stating that it was all done in frolic. Gayle has previously been at the firing line in the past after his comments to Australian presenter Mel McLaughlin during an interview at the Big Bash League.
"The players must behave themselves. We expect the players to adhere to a certain kind of behaviour when the tournament is on. The players should maintain the sanctity of the league. These kind of statements are totally uncalled for in public domain. I will take up this issue with the president and the secretary of the BCCI."
Ajay Shirke however, added that they would look into the matter upon the completion of the IPL. Shirke also pointed out that didn't involve two Indian people. However, Shirke stated that if a complaint was brought on these grounds, the disciplinary committee would certainly look into it.
Also, read – Melbourne Renegades not willing to re-sign Chris Gayle
"At this point, we'll not look into it. We're focused on completing the IPL, which has reached its final stages. What has happened in this case is between two foreign individuals. It is a personal matter between people who aren't from India. At the same time, that doesn't mean that we'll ignore it. If a complaint is brought to us, we'll act on it. If it develops into something more, we'll look into it at an appropriate stage," Ajay Shirke, secretary of BCCI, said.
Due to these 'sexist' comments, Gayle faces the prospect of not playing for the Melbourne Renegades in the BBL and Somerset in the county championships.