Will watch Rohit Sharma over Virat Kohli if two matches are going on simultaneously: Mohammad Kaif
BCCI might field two different Indian teams simultaneously after COVID-19.
Updated - May 11, 2020 12:12 pm
717 Views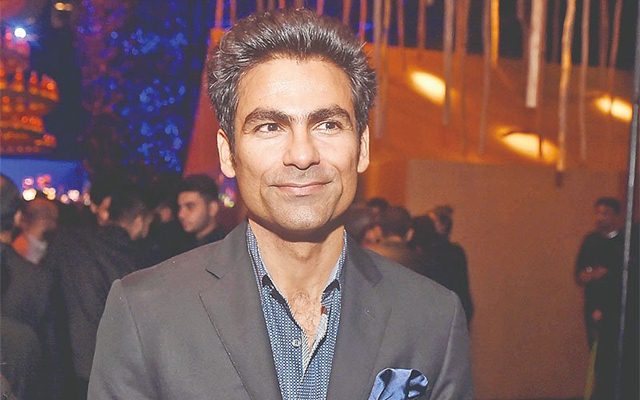 Virat Kohli and Rohit Sharma have earned their reputation among the most technically sound batsmen in international cricket in modern-day cricket. Moreover, there is a strong debate going on in the cricketing fraternity to choose the best between the two in limited-overs. During an interaction, Mohammad Kaif, the former Indian cricketer was questioned over the same and he came out with a brilliant answer to it.
The Indian skipper and his deputy in the limited-overs format have emerged as the backbone of their team's batting line-up. In the year 2019, Rohit Sharma ended as the leading run-scorer in ODIs with 1490 runs followed by Kohli with 1377 runs. The aforementioned batsmen have a similar style of batting as they always like to dominate bowlers with their instrumental and classical style of batting. However, one opens the innings for Team India and the other comes out to bat at number three position.
Mohammad Kaif says Rohit Sharma bats with elegance
On a YouTube channel 'SportScreen', Mohammad Kaif was asked to pick the best between Virat Kohli and Rohit Sharma in white-ball cricket. To which, the former Indian cricketer replied that if he gets an opportunity to watch one player between the two playing in different games at the same time then he will always prefer to watching the Indian Hitman.
As per him, Kohli has an outstanding record in T20Is, Tests and ODIs. However, he feels that Rohit has an elegance that gives satisfaction to the eyes of the ardent followers of cricket. He recited that the bowler cannot do much against the Indian opener when he is batting at his best.
"If there are two matches happening in the same city simultaneously and Virat is playing in one and Rohit in another, then I will head to the match featuring Rohit Sharma. No doubt, Virat has an outstanding record in Tests and white-ball cricket both, but Rohit has the elegance, so much time while facing a bowler. He is one batsman who can smash a bowler without the bowler even realising that he is under attack," Mohammad Kaif said.
If the situation was normal, then the cricket fans would have been enjoying their batting in the IPL 2020 that BCCI had postponed due to COVID-19 outbreak