World Cup 2019: 5 Reasons why dropping Ambati Rayudu was a right decision
On the contrary, Vijay Shankar brings things to the table which Rayudu misses.
Updated - Apr 20, 2019 9:22 pm
7.4K Views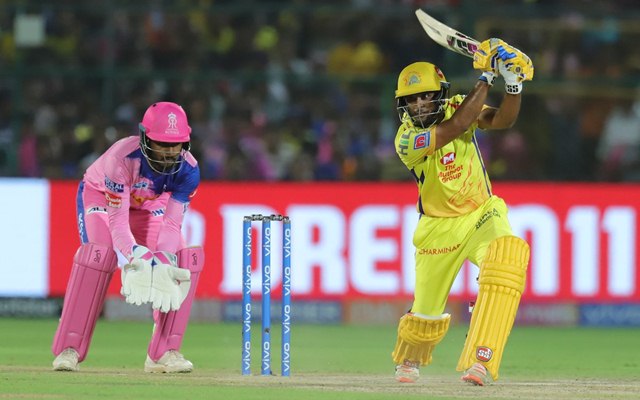 Follow us on Telegram
Billions of cricketing fans walk into the field, with an ambition of representing India at the WC. Only a few will be able to fulfil the dream. What disappoints the most is when you remain just a single step behind the goal.
Two players who had this heartbreak are Ambati Rayadu and Rishabh Pant. While Pant is hailed as the next big thing in the Indian cricket, Rayadu seems to have missed a chance of playing his last WC. Vijay Shankar, who has seen a leap in the past 1 year, was selected as India's no. 4. However, this is not a surprise, as The all-rounder had performed far better. Let us take a look at a few reasons which justify Rayadu's omission from the team a correct decision:
1. Recent Form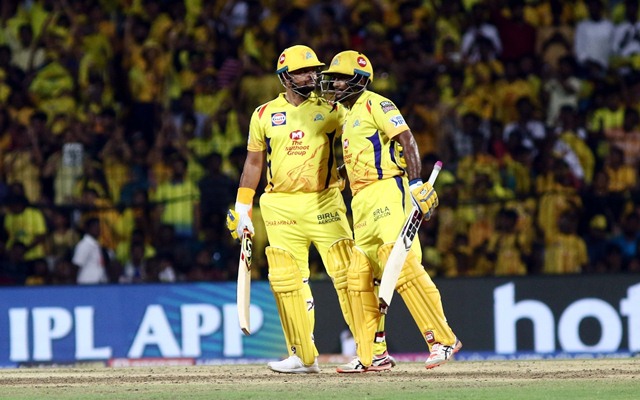 Since his arrival in the team, Vijay Shankar emerged to be an asset and the toughest competitor for Ambati Rayadu. And his poor run of form further contributed to worsening the matters. He had a nightmarish outing against Australia, due to which he had to be dropped from the squad for the final ODI. He followed it by another so-so performance against New Zealand.
And finally, the home series against Australia shattered his dreams of making into the WC squad. He could score only 33 in the 3 matches, whereas Vijay Shankar was phenomenal. After the Asia Cup, Virat Kohli had said that he would be final no. 4 for India, but the series of these events forced him to change his opinion.
Follow us on Google News