Yuvraj Singh, Badshah & KP indulge in a conversation over Shiva Singh's 360-degree run-up
KP tried to recall old days when he had called Yuvi Pie-chucker.
Updated - Nov 9, 2018 12:21 pm
801 Views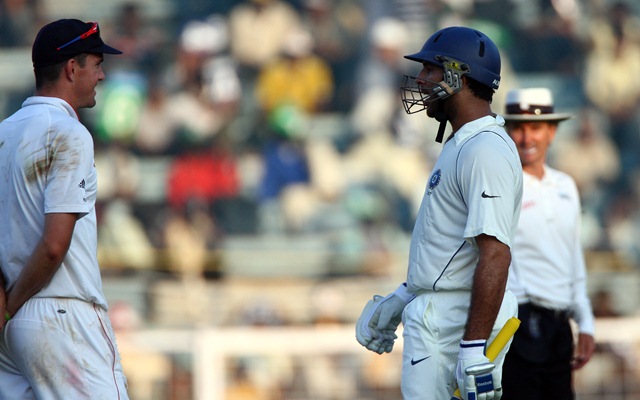 As the festivities took over the proceedings in the country, the Indian cricket was busy discussing about Shiva Singh's unique 360-degree action. The left-arm spinner suddenly turned around before bowling a delivery to the batsman during the C.K Nayudu Trophy game between Uttar Pradesh and Bengal. The umpire straightaway called it a dead ball which sparked a debate.
While many believed if the batsman can play the switch hit by changing his stance at the last moment, then even the bowler can do it. But the law states that the bowler was unfair on this occasion as he his 360-degree twirl came suddenly and it wasn't his normal action. Even the former ICC Elite Panel Umpire Simon Taufel supported the umpires who deemed it a dead-ball according to the laws.
Yuvi asks a question to start the banter
Many of the current and former posted the viral video to get their fans' opinion. Yuvraj Singh also did the same asking if it was a legal delivery. Interestingly, of all, it was the famous Rapper Badshah responded to the question and deemed it a legal ball and felt that the bowler should be allowed to change his action at the last moment. Yuvi then found the funny side of the things to catch Badshah off guard asking the reason of the umpire giving it a dead ball.
However, Kevin Pietersen tried to take a cheeky dig then at Yuvraj Singh and called the bowler a pie-chucker by recalling when he had termed Yuvraj the same during his playing days. A lot of controversy had arose then as the much-famed England cricketer had said that the left-arm spinner is pie-chucker.
Things heated up then between the two players then but all is well now between them off the field. It will be interesting to see if Yuvi comes up with a response to this comment.
Here's the post and the comments: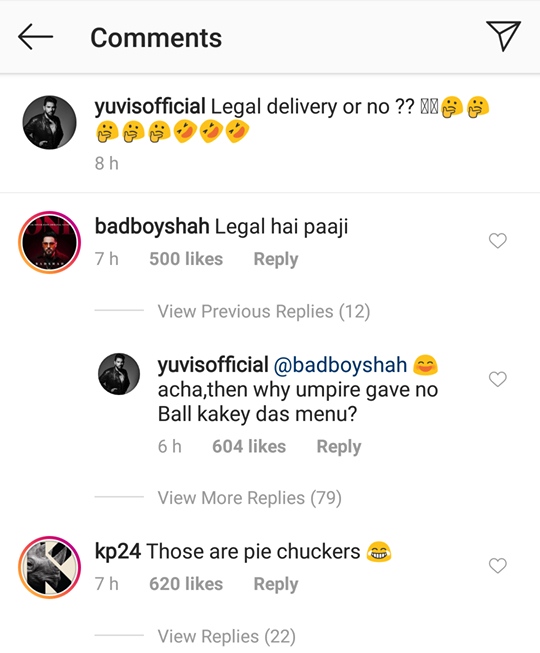 [interaction id="5be50a9fe0fa02dc2b64c4f7″]