10 bowlers with most wickets in ODIs
Most of these bowlers are also on the list of most wickets in Test cricket.
Over the years bowling has changed massively with the introduction of different rules, powerplay systems and T20 cricket. With the ban on using saliva and the introduction of two new balls to start with, the art of reverse swing is also slowly dying. However, in a world where batters dominate the game, it is still believed that bowlers can win you a tournament.
Despite so many decisions going against them, bowlers have made their presence felt. Be it, Shoaib Akhtar, with his sheer pace or Wasim Akram with his swing bowling or even maestro Muralitharan with his spin bowling have dominated batters in the past and have taken multiple wickets.
Since greatness is still measured by the number of wickets, we present to you the top 10 highest wicket-takers in One Day Internationals.
Here's a look at the list of top ten bowlers with the most number of ODI wickets:
10. Anil Kumble – 337 wickets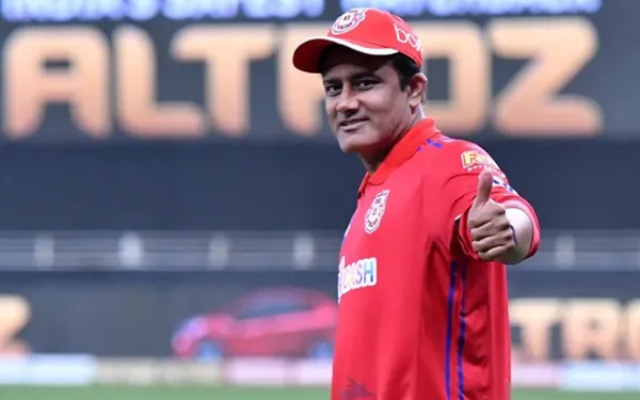 The only Indian to feature in this list is none other than Anil Kumble. He is the leading wicket-taker for India across all formats. The leg-spinner has picked up 337 wickets in 271 ODI's that he has played.
Regarded as one of the biggest match winners for India, Kumble's start in International cricket wasn't really a smooth one. The former India captain made his ODI debut in 1990 against Sri Lanka at Sharjah Cricket Stadium. However, he was immediately under the pressure of not being a natural spinner who turns the ball.
It was the Irani Trophy in 1992 which changed his career but not for long. The selection committee always questioned his ability but it was Sourav Ganguly who took the initiative to back the leg-spinner. Later on, Kumble led the Indian bowling line-up for many years. With an average of 30.89, Kumble is considered as one of the greatest leg-spinners of all time.