10 bowlers with most wickets in ODIs
Most of these bowlers are also on the list of most wickets in Test cricket.
Get every cricket updates! Follow us on
9. Lasith Malinga – 338 wickets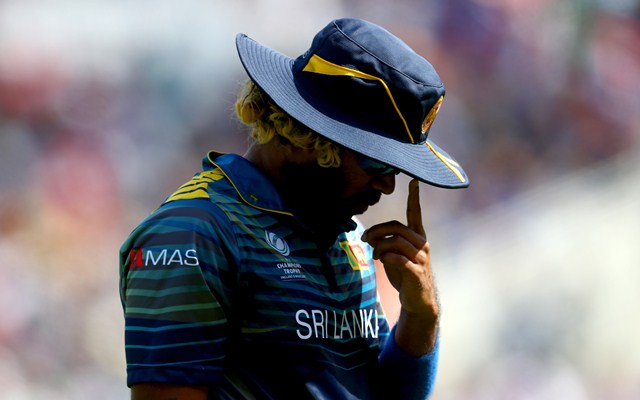 A flamboyant character like Lasith Malinga will always be remembered for his unorthodox bowling action. With 338 wickets in 226 matches, Malinga stands 9th in the list of highest wicket-takers in ODI cricket. Being part of Sri Lanka's golden era, Malinga also featured in the 2011 World Cup and picked up two quick wickets of Virender Sehwag and Sachin Tendulkar in the World Cup final but couldn't inspire his team to cross the line.
Known for his toe-crushing yorkers, Malinga was a big threat to any opposition. Running down the track after kissing the ball has become an iconic run-up in the history of the game. With the sling action, Malinga was a nightmare for any batsman.
Malinga had a massive role to play in the growth of Sri Lankan cricket. He led the bowling unit for many years and eventually brought a lot of trophies to the island. He is also the only player in the history of ODI cricket to pick up four wickets in four balls, after this spell of his, Sir Viv Richards went on to say that he was the best thing to have happened to Sri Lankan cricket after Aravinda De Silva.