10 bowlers with most wickets in ODIs
Most of these bowlers are also on the list of most wickets in Test cricket.
8. Brett Lee – 380 wickets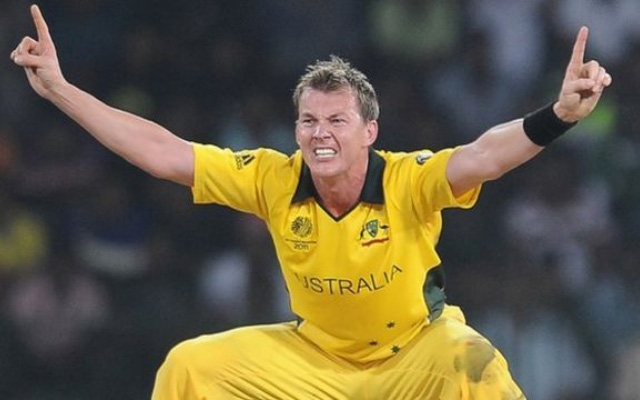 Part of the golden generation of Australian cricket, Lee has achieved every success that one can imagine. With the ability of bowling really quick on a consistent basis, Lee picked up 380 wickets in the 221 One Day Internationals that he has played.
Making his ODI debut in the year 2000, Lee was a master of picking up wickets by bowling outswingers. The team already had the likes of Glenn McGrath, and Shane Warne and with the introduction of Lee, the Australian bowling lineup became the most dangerous of that time. With 2 World Cups under his belt, Lee is one of the greatest to have ever played the game.
However, he decided to retire from international cricket in 2012 after multiple injuries started to bother him, but he still kept playing in the T20 leagues all across the globe.