10 Controversial cricket dressing room incidents
Updated - Jun 22, 2016 2:04 pm
556 Views
10 Controversial cricket dressing room incidents: The dressing room. The inner sanctum of any sport. What happens inside those four walls stays there – unless it goes too far and into the public domain. And quite often it does. Cricket is no stranger. The controversies or inside stories usually come out only when a player decides to give printed space to those spicy incidents. Or else they pop up when cricketers are enquired about those at public or media events.
Today we list out 10 Controversial cricket dressing room incidents:
1. Matt Prior breaking the glass panes: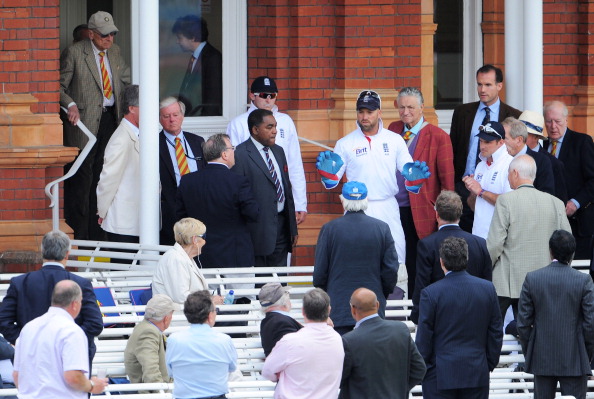 When a batsman is run-out by his opposite number during a cricket match tempers can often flare. So when England wicket keeper Matt Prior was left high and dry by batsman Ian Bell at Lord's in 2011 he was rightly angry. Moments later a smashing sound was heard across ground, with some spectators assuming it was a broken plate in a hospitality box. But it was actually Prior's bat smashing a window of the famous Lord's pavilion. Spectators below the England dressing room were showered in glass after his bat damaged the window following his dismissal. Prior, alongside England captain Andrew Strauss, were both quick to apologies following the incident as they began their fielding innings.