10 cricketers and their cricketing idols
These cricketers are trying to emulate their cricketing heroes and in the process, they have already achieved considerable success in their careers.
Updated - Sep 29, 2019 5:28 pm
72.8K Views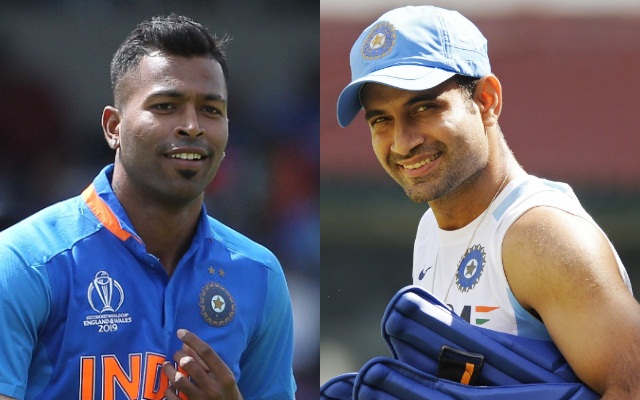 In every sport, some skilful individuals reach the highest level with their passion and hard work. Their inspirational stories help youngsters in pursuing their interests. Thereafter these budding talents try to follow their idol's footsteps and spread the same magic. Similarly in the cricketing world, some of the players have become role-models for future generations.
Even in modern-day cricket, certain players have followed their cricketing heroes. It might be their idol's journey or story which helped these current generation stars to pick the game. They may not have the same style and aura of their icons. However, it has worked in their favour as they have found success in their professional life.
Here is the list of 10 cricketers and their cricketing idols:
1) Steve Smith – Ricky Ponting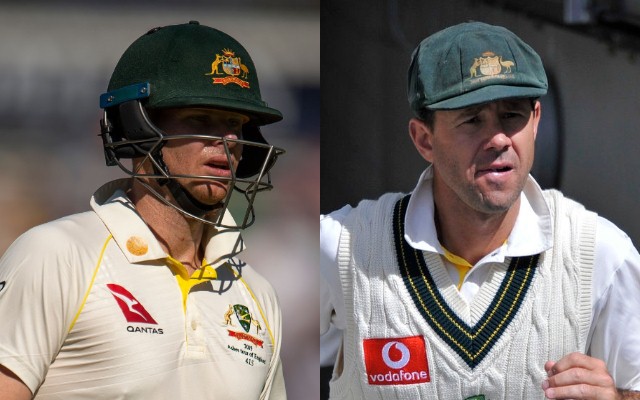 A couple of weeks ago Kangaroos retained the urn on English soil after 17 long years. Not only it led the resurgence of Australian cricket it also completed the redemption of their hero, Steve Smith. The right-hander made a perfect comeback by piling over 750 runs in just 8 innings. Even after remaining inactive for a year he returned to the No.1 position in Test rankings in less than a month.
Smith may be a controversial character but nobody can question his batting prowess. His Bradmanesque run in the classic format is a fairytale of the modern-day cricket. It seems he has taken a leaf out of Ricky Ponting's book who also happens to be his cricketing idol. In his prime, the former Australian skipper churned out international centuries on sale.
Punter had the knack of scoring runs whenever the team was in troubled waters and it is a quality which Smith has inherited from him. Another thing which he has learned from his countryman is to always keep the team interests ahead of his own. On top of that, he made his ODI and Test debut under Ponting's supervision. Recently Steve received praise from his childhood hero for his Ashes heroics and it must have given him great satisfaction.