10 cricketers who got arrested for weird reasons
From Suresh Raina to Wasim Akram, here are 10 cricketers who got arrested for weird reasons.
Updated - Dec 23, 2020 3:07 pm
54.1K Views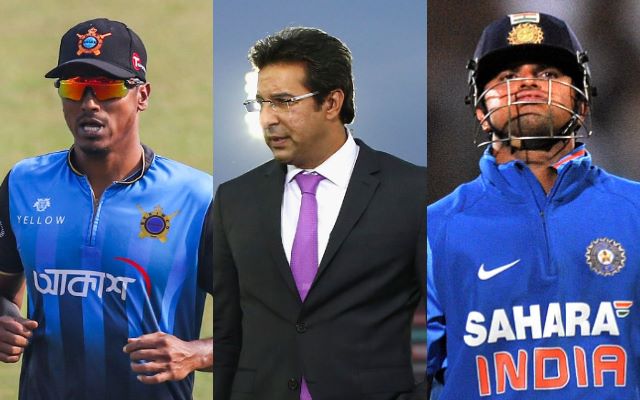 It gets utterly disgraceful when our favourite star players who are often the pioneers when it comes to sustaining or restoring the gentlemen's spirit in the game do make headlines for going behind bars because of their wrenched off-field behaviours which not only put their career into shambles but also hobble out its parent cricket board.
In the decade of 2010s, we had two biggest match-fixing scandals- the first being performed by the Pakistani trio of Salman Butt, Mohammad Amir and Mohammad Asif and the other infamous trio of Sreesanth, Ajit Chandila and Ankit Chavan which turned out to be whacking events for World Cricket. 
Apart from match-fixing scandals, there have been various other controversial events like allegations for sexual assault or because of their off-field rumbles (Ben Stokes Bristol Incident) or drugs possession which have made players fetch imprisonment.

Here are 10 cricketers who got arrested for weird reasons
1. Suresh Raina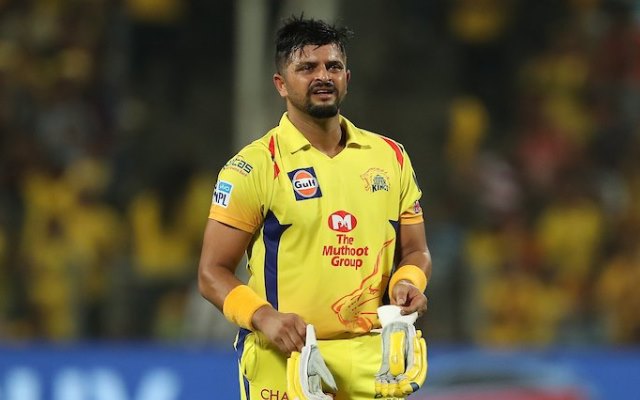 Suresh Raina's name might flabbergast you when it comes to associating him in this list but unfortunately, that is an elusive reality at the moment. Right after retiring and subsequently withdrawing himself from the IPL 2020, the star Indian batsman made headlines when he was arrested and later released on bail for attending a party at a Mumbai club for violating Covid-19 norms. 
Raina's arrest was booked under Section 188 (Disobedience to order duly promulgated by public servant), 269 (whoever unlawfully or negligently does any act which is, and which he knows or has reason to believe to be, likely to spread the infection of any disease dangerous to life), 34 (Acts done by several persons in furtherance of common intention) of IPC and provisions of NMDA.
Along with Suresh Raina, there were other prominent celebrities like Guru Randhawa who were all taken at Mumbai's Sahar Police station. One of the main reasons apart from not following Covid-19 norms the arrest was made because of the club being open beyond the permissible time limit.