10 Dark secrets of Indian cricket you all should know
Some of these incidents coincide with the darkest phases of Indian cricket and that's why it is necessary for people to know about these secrets.
Updated - Oct 22, 2019 7:47 pm
866.5K Views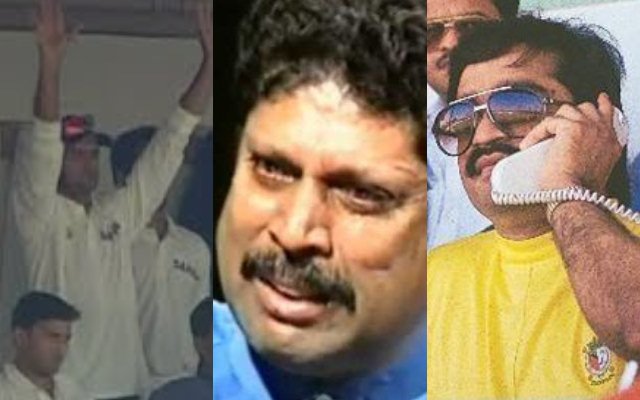 The Indian cricket team has millions of followers around the globe. It will be fair to say that the country has produced some of the elite talents in the cricketing community. Most of them have effectively played their role in increasing the popularity of the game and in the process have inscribed their names in the history books. Their presence helped the Indian team in achieving some of the most memorable moments.
However, there are some dark moments which has not been discussed enough in the cricketing circle. These episodes involved some of the legends of Indian cricket. Also, these incidents have always put Indian cricket in a bad light. That's why these episodes can be considered as the secrets of the country's cricketing journey.
Here is the list of 10 secrets of Indian cricket people should know
1) A friendship not made in heaven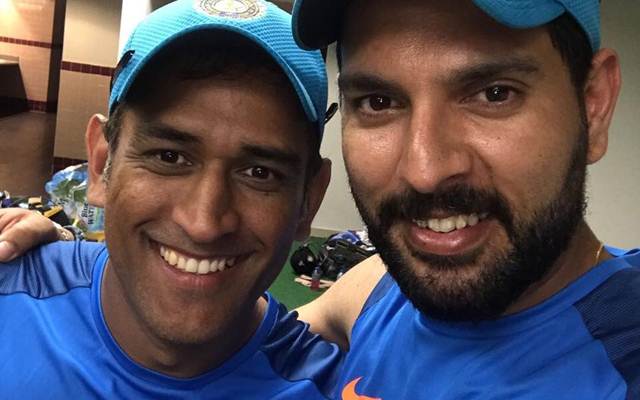 When India won the 2011 World Cup the two players who led the team in the final moments of their glory are Yuvraj Singh and MS Dhoni. Especially nobody can forget the joyful hug between the two of them after the winning hit. Such has been their friendship that both of them never fail to praise each other on any stage.
However, the friendship didn't start on a good note as Yuvraj was not on good terms with Dhoni in the early days of his career. The Punjab cricketer used to taunt Dhoni on the basis of his ethnicity. He used to call him a Bihari and downplay his achievements after his each match-winning performances for the country.
At first, the former Indan skipper ignored the comments but it continued for a long time. That's when he retorted and asked Yuvraj the real reason behind his annoying actions. Hearing this the southpaw understood his mistake and started laughing. Since then they became close friends and together they have led the team to various memorable victories.