10 Indian First Class and IPL cricketers banned for fixing
Here is the list of 10 prominent domestic Indian names that were banned for fixing in IPL and First Class cricket.
Updated - Sep 20, 2017 9:45 am
5.1K Views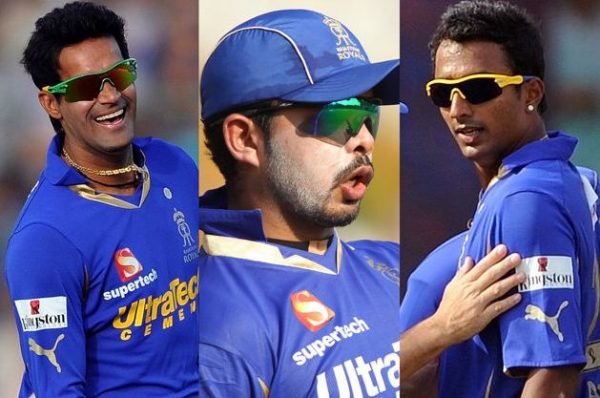 Over the last decade, if there has been a cricket tournament that has seen its popularity grow manifold, then it has been the Indian Premier League (IPL). The premier T20 league of the world features the biggest international stars. The domestic stars of the Indian cricket circuit rub shoulders with these stars and get the feel of international cricket.
The tournament has managed to garner a lot of attention for the glitz and glamour that it has. For the young Indian players, it has served as the breeding ground. But, as the adage goes, with all good things come a few drawbacks too. The IPL has not been away from controversies. Among the controversies that has surrounded the tournament thus far, the ones that stand out among the rest is the spot fixing issue.
Cases of spot fixing have brought a lot on infamy to the tournament. It is also a matter of utmost shame that a few players let the greed of money go over their passion for the game. Here we pick a list of 10 Indian players who have been banned for spot fixing and match fixing in the history of the IPL thus far. While the name of S Sreesanth stands prominent, here are 10 other domestic names that will surprise you. Read on to know more:
1. TP Sudhindra (Deccan Chargers)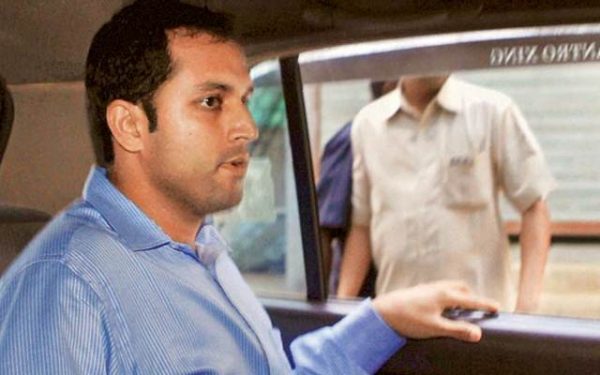 When the BCCI cracked the whip on 5 players for spot fixing during the IPL 2012, it was TP Sudhindra who was the worst hit. He was banned for life. It was a television sting operation that had seen him agree to shadowy deals with the apparent bookmakers for fixing the matches in the season.
The Deccan Chargers player was previously associated with the Delhi Giants team in the Indian Cricket League (ICL). He played a prolific part in helping Madhya Pradesh gain promotion in the Ranji Trophy elite Division during the 2010-11 season. He was the highest wicket taker of the Ranji 2011-12 season and that ad fetched him the big deal with the Deccan Chargers.