10 Instances when players got banned/suspended for various reasons in this decade
With growing competition and money, many players were lured towards the wrong side of the sport in this decade.
Updated - Dec 5, 2019 8:29 pm
9.1K Views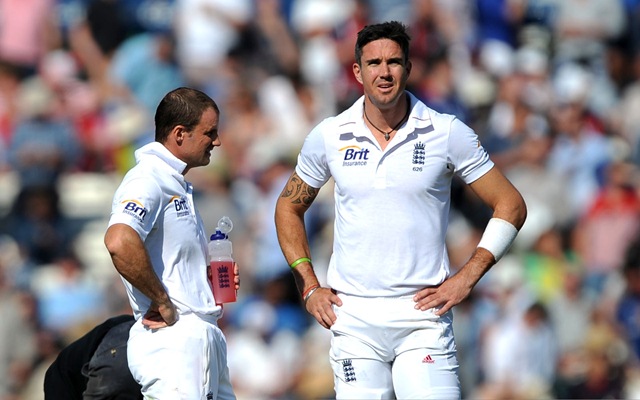 Follow us on Google News
The last 10 years have brought about a drastic revolution in the world of cricket. This period saw the emergence of a new generation of players, widening of the use of technology in the sport, growth of the franchise cricket, and much more. While this was on the positive side, many career-ending injuries and controversies accounted for the negative side, something which nobody wants to see.
With growing competition and money, many players have been lured towards the wrong side of the sport. Many have taken up to betting and fixing, just for the sake of money. Others have broken the basic rules, just to win a game. The ICC has taken harsh steps against such players and banned them for corruption.
On this note, let us take a look at 10 such instances in this decade (2010-2019) when players were banned/suspended for varying reasons:
Steve Smith, David Warner, Cameron Bancroft
In probably the darkest incident of the decade, the trio of Steve Smith, David Warner, and Cameron Bancroft was banned in March 2018 after they were found guilty of an attempt to tamper the ball against South Africa. Bancroft admitted his mistake to match-referee Andy Pycroft. Later, Warner was found to be the mastermind behind all this, while Smith was guilty of not intervening as captain of the team despite knowing the truth.
The International Cricket Council (ICC) slapped the three with 75% of the match fees, along with a one-match ban. However, Cricket Australia (CA) imposed stricter measures and banned Bancroft for nine months, and the other two for a year. They were also banned by the BCCI from taking part in the IPL.
After completing their bans, Warner and Smith returned to international cricket with a bang. Warner finished as the highest run-getter in IPL 2019 and followed it with 647 runs in the World Cup. On the other hand, Smith wreaked havoc against England in the Ashes and regained his number one spot in Tests.
Follow us on Telegram