10 most Gorgeous Female Cricketers
Updated - Sep 23, 2017 10:05 pm
26.1K Views
10 most Gorgeous Female Cricketers: When beauty meets cricket, it makes it even more stimulating. Being glamorous is not a thing to boast but being famous simultaneously means a lot more. While the men continue to throb the cricketing hearts with their swagger and style, they certainly don't stand near the ladies when it comes to the appeal quotient. The world of cricket is blessed with some of the gorgeous lady cricketers. With them stepping forward to play the gentleman's game, the sport has now got its razzamatazz.
Here are 10 most Gorgeous Female Cricketers:
1. Ellyse Perry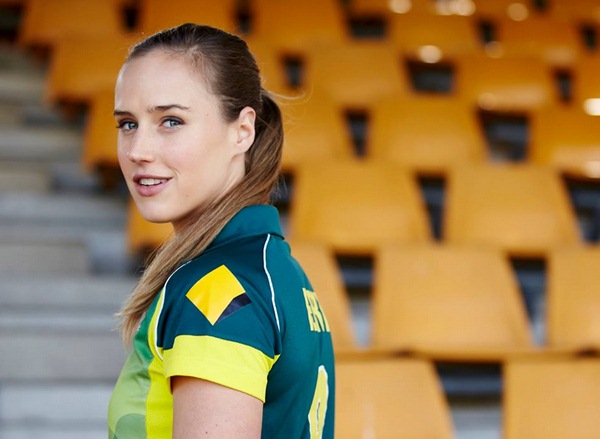 What Maria Sharapova is to Tennis, Ellyse Perry is to cricket. The Australian striking and sizzling beauty is the prettiest, hottest and richest sportswoman in the world having an impressive career record. When she was 16 she was deemed good enough to make either the Cricket or Football teams of Australia. She is in fact, the first Australian woman to have appeared in both cricket and football World Cups. She was named the player of the match in the 2010 World T20 finals against New Zealand after taking 3/18 as Australia defeated New Zealand by three runs.