10 Players who have played the most consecutive ODIs
The ODI format has been the prime form of cricket that has been played in the past few years. The players too have evolved with time, making them more adaptable to pressure situations and playing limited overs cricket. Being an integral part of the ODI side is perhaps one of the biggest honors one can have. The trust in the ability and capability goes on to add confidence and longevity to the player and his subsequent career. That said, here is a list of players who have played the most consecutive ODIs for their national side.
10. Mark Boucher – 120: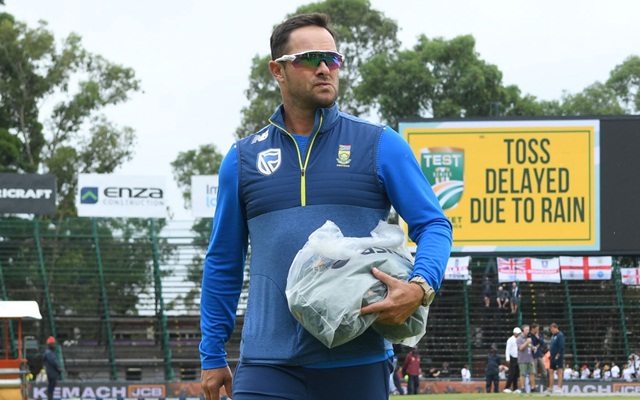 South African wicketkeeper Mark Boucher represented the Proteas in 120 ODIs from October 2002 to July 2007. Arguably South Africa's best wicketkeeper of all time, Boucher played some memorable knocks during his time. He was forced into a rather premature retirement after being struck in the eye in a tour match against an English county side. Boucher's 120 ODI streak came to an end after he was dropped for the tour of England. In his 120 matches, Boucher scored 2239 runs at an average of 32.44. He also made 11 half centuries during that time.