10 Shameful incidents that put the game to disgrace
A few of these incidents are still being talked about.
Updated - Apr 3, 2020 6:17 pm
8K Views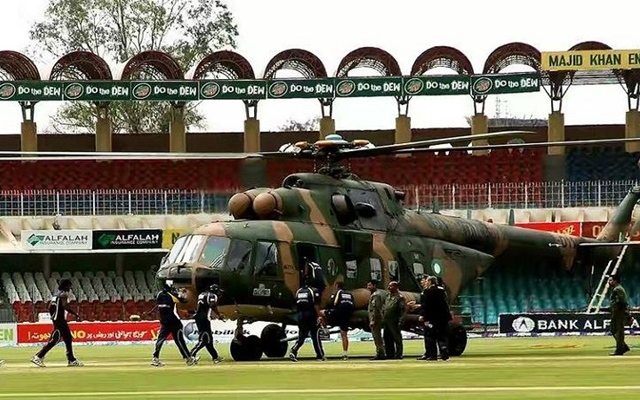 Follow us on Telegram
Cricket is known as the gentleman's game. And some of the sportsmanship spirit shown from the players and teams at times has truly highlighted the sport. May it be the likes of Sachin Tendulkar and Adam Gilchrist walking off the field after edging despite the umpire giving not-out or Kane Williamson and his New Zealand team not uttering a word and behaving in the limits during and after the controversial final of the World Cup last year, there are several incidents have certainly proved that cricket is a gentleman's game.
Unfortunately, on some instances, the sport was brought to disgrace due to the acts from a few players and at times, the teams. There are several such incidents which created furore all over and the concerned players and the teams had to face its repercussions as well. Here we bring you 10 such instances when cricket was put to disgrace.
10 Shameful incidents that put the game to disgrace:
1. Shoes and slippers thrown at the players during IPL 2018 game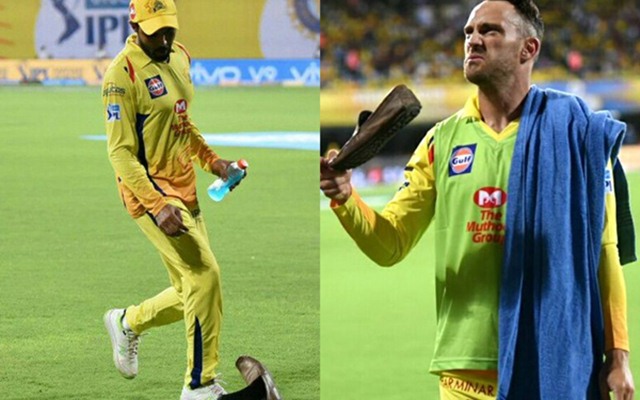 The Chennai Super Kings (CSK) had made a comeback to the IPL and were set to play their first home game in 1065 days. However, the things in Chennai were heated during the same time following the Cauvery row. The political parties and groups in the city had already warned the organisers to shift the match and had indicated that their protests will extend up to the stadium as well if the game goes ahead.
Despite the repeated warnings, the match went ahead under immense security even as some of the people managed to enter the ground and mar the game with their actions. During the match, shoes were hurled at the players during the match which fell close to Faf du Plessis and Ravindra Jadeja.
They were spotted throwing the shoes out of the ground and the videos of the same also went viral on the social media. While CSKs opening home game of the season went ahead that day, the controversy forced the BCCI to shift the matches in Chennai to Pune. The Men in Yellow ended up winning the tournament in 2018.
Follow us on Google News