10 Star cricketers and their nicknames
Cricketers have been known by various nicknames by their teammates and fans.
Updated - May 21, 2021 11:40 am
19.3K Views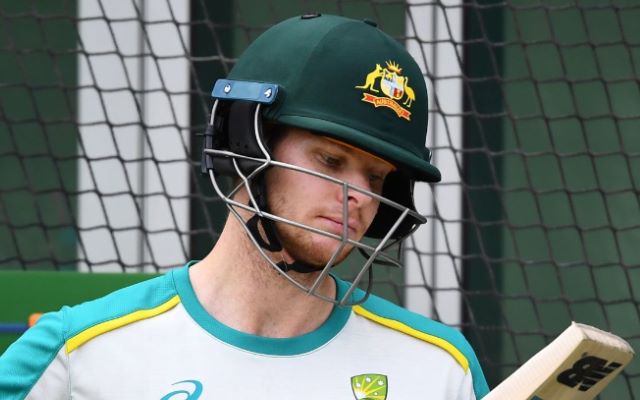 Follow us on Telegram
Nicknames are a part and parcel of our life. Calling our friends and family members by their nicknames is something that we regularly do. Addressing someone by their nickname generally means that you are very close to that person.
Similarly, we have seen various cricketers being called by their nicknames. Be it in a post-match presentation or in a press conference, many cricketers are called by their nicknames. This has been a trend that dates back long.
Among all the cricketers having famous nicknames, many famous and world-class cricketers have nicknames that are known by one and all. So who are those cricketers who have a nickname as famous as their own name? Today we shall be taking a look at-
10 famous cricketers and their nicknames
1) Virat Kohli- Cheeku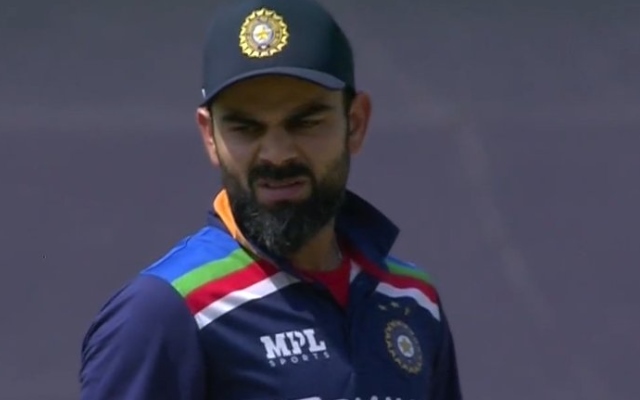 This is arguably one of the most famous nicknames ever. The Indian skipper is popularly nicknamed "Cheeku". As a youngster, Kohli was on the chubbier side.
One of his coaches from Delhi thought he looked like Cheeku the rabbit from Champak. Since then, he has been nicknamed Cheeku. Even his current teammates call him Cheeku.
Forget about his teammates, even his fans call him Cheeku. If you would open social media and take a look at Kohli fans on the internet, you would see them casually calling their idol by his nickname Cheeku. We have even heard the former Indian captain and wicketkeeper MS Dhoni call him Cheeku from the stump mic several times.
Follow us on Google News