3 Bowlers who have the ability to bowl a maiden super over
These bowlers possess a lot of different variations and are the go-to bowlers for their teams.
Updated - Feb 5, 2019 5:44 pm
14.8K Views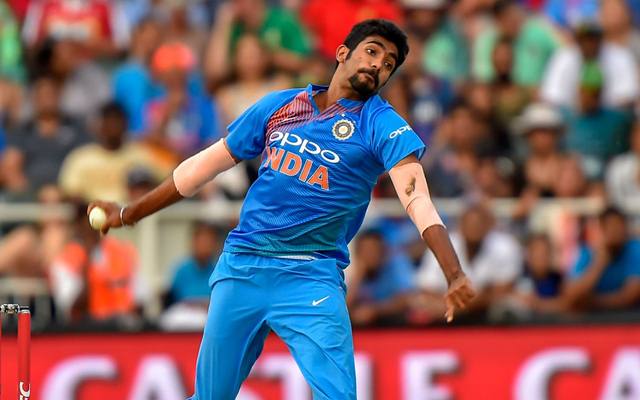 Follow us on Telegram
Limited overs cricket has seen several changes since its inception, especially in the last decade. Field restrictions, big and heavy bats, smaller boundaries, flat pitches to name a few. While most of the changes favour the batsmen, the bowlers have been able to find their own ways of survival.
The influx of Twenty20 cricket has called upon the need of death over specialists. Modern teams generally have specific bowlers to bowl with new and the old ball. Not just having plans, but its proper execution becomes pivotal for the bowler. A good death bowler has an armoury of variations to outwit the batsman; who is ready for an onslaught.
Here we look at three bowlers who are not only great death bowlers but are competent enough to bowl a maiden in a super over:
3. Sunil Narine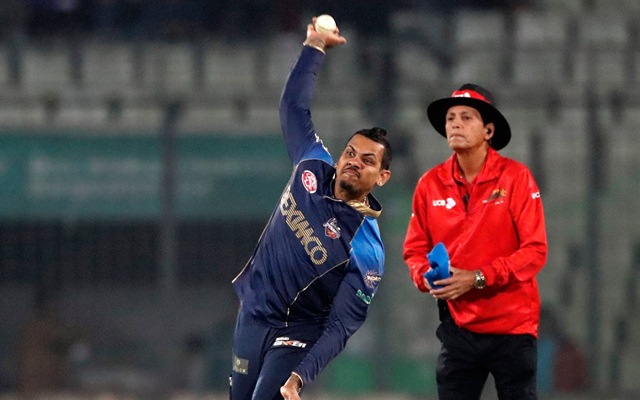 Known as the 'Mystery spinner' in his early years due to an unusual action for a spinner and his ability to fox the batsman frequently, Narine wreaked havoc in the cricket fraternity. He was the 'Player of the Tournament' in IPL 2012 for picking 24 wickets at an unreal economy of 5.47 contributing to KKR's maiden IPL title. While Narine is not only famous for his braided Mohawk but also for his uncanny propensity of turning the ball in either directions owing to his straight-arm action.
Narine is the trailblazer for spinners bowling in the death overs. Gautam Gambhir first used him at the back end of the innings, and his other franchise captains followed. A top spinner, a doosra, an off-spinner, a carrom ball; Narine has plenty of variations which makes it a challenging task to slog him. In fact, he is the first and only bowler till date to bowl a maiden super over which he did in the Caribbean Premier League.
Follow us on Google News