3 Cricketers Sourav Ganguly backed but MS Dhoni didn't
Two of these players flourished when Ganguly was at the helm but never played under Dhoni.
Updated - Sep 17, 2019 8:40 pm
302.7K Views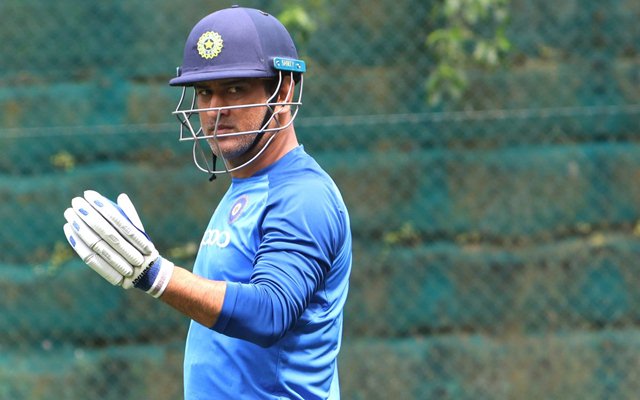 Sourav Ganguly is touted as one of the best captains to have led India in Tests and ODIs. He was the one who started the revolution in Indian cricket. In fact, he was bold, aggressive, ruthless and never shied away from giving it back to the opposition. He modelled his team in a similar way and got the results as well.
MS Dhoni took the tradition forward. Though he was cool and calm while leading the side, his team was ruthless as well. They performed excellently under Dhoni. In fact, Dhoni is the only captain to have led his team to glory in all three ICC tournaments (World T20, World Cup and Champions Trophy).
There are certain players who excel under a particular captain and then fade away as the tide changes. Similarly, there were a few cricketers who played only during the Ganguly era and were never seen after MS Dhoni took over the reins.
Here we bring you the three cricketers who Ganguly backed but Dhoni didn't:
1. Mohammad Kaif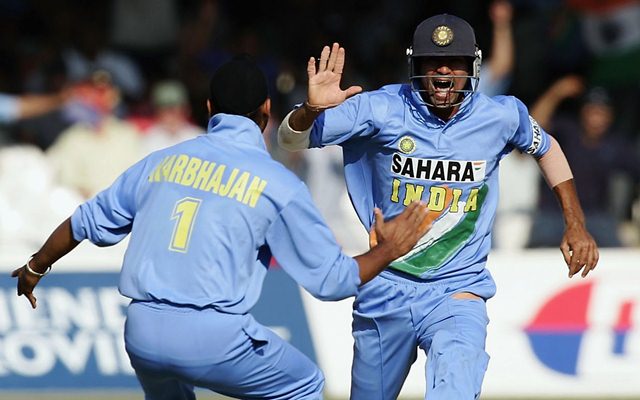 There was a time when Mohammad Kaif was a vital part of India's middle order. It is no secret that Sourav Ganguly backed him to the fullest. In fact, through the first half of the first decade of the 21st century, along with Sourav Ganguly, Rahul Dravid and Yuvraj Singh, Kaif was one of the constants in that middle order.
The Uttar Pradesh lad played at various positions from opening to No. 8 and adjusted well. Till 2005, Kaif produced some really good numbers. He consistently scored runs in both Tests and ODIs. However, he had a torrid time in 2006 in ODI cricket. He played 22 games but could manage only 322 runs. However, that was his best year in Test cricket as he scored 317 runs at an average of 63.40.
But due to a string of low scores in ODI cricket, he was dropped and never made a comeback. Kaif never played international cricket under MS Dhoni. In fact, 2006 was the last time he played international cricket. Hence, he was a tad unlucky not to get another chance.