3 Forgotten Indian players who can still make a comeback
There are certain names that do get in, do well, and then disappear from the scene, never to be talked about again.
Updated - Feb 24, 2020 11:03 am
218.5K Views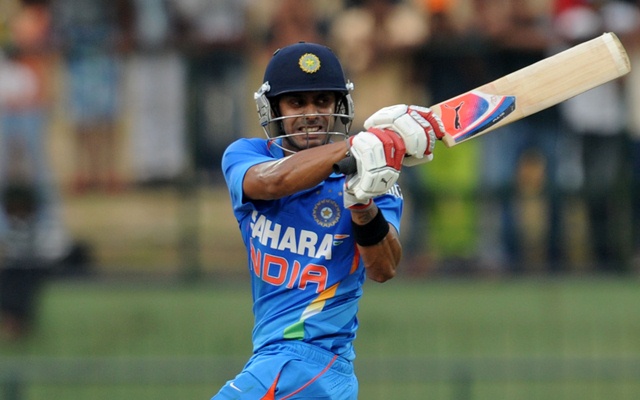 In a country like India with a population of over a billion people and immense love for a sport like cricket, playing at the highest level can be a tough thing to do for anyone. With the team having just 15 slots to be filled up, and lakhs of people waiting to grab those, only the best of the lot are able to make it. And, the rest go back to be a part of the strugglers.
But, there are certain names that do get in, do well, and then disappear from the scene, never to be talked about again. Names like Wasim Jaffer, Subramaniam Badrinath are the prime examples of these. And, even these days there are cricketers whose names became a part of every discussion, but gradually faded over time, never to pop up again, in spite of the immense talent and potential that they have.
So, here's a look at three such names, which have not been heard for some time now, but can still be back playing for the Indian team.
1. Karun Nair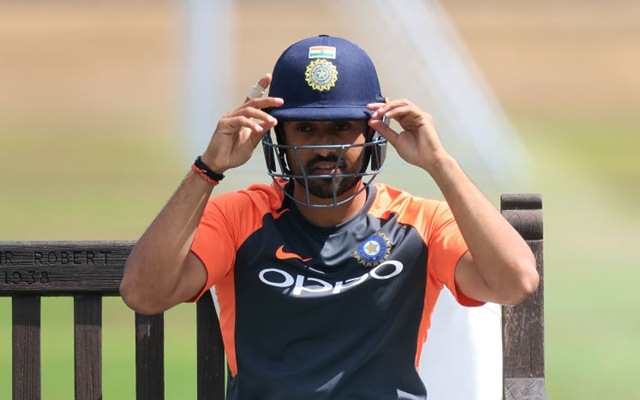 Karun Nair's story can be stated as a perfect example of an individual's stupendous rise to fame overnight and then getting lost in the crowd, to the extent that the sport you once mastered, you aren't even a part of its discussion at the highest level.
As everyone would remember, Nair, caught everyone's eye in 2016 when he joined the legendary batsman Virender Sehwag to become the second Indian to score a triple century in Test cricket. He had played an unbeaten knock of 303 runs, in Chennai against England. And, Nair, who had been on the sidelines of cricket discussions till then was then a big talking point.
Everyone hailed him to be the next big thing in Indian cricket but little did they know that he was soon about to disappear from the list of contenders for the national team. Nair failed to get things going after that knock and was subsequently benched in all 5 Tests of the series against England when Hanuma Vihari was picked over him. He was dropped in the next series and has not gotten a national call up since then.
But, for Nair himself, his career at the highest level is far from over. He has been hustling hard in the domestic circuit and has reaped some promising results. But, for an international comeback, that is very much possible, he will have to get himself together and show the selectors, the captain and the coach that he is still worthy to get into the national team.