3 Instances when Cricketers were in trouble after their online chats were leaked
These players were in trouble as some serious allegations were put on them.
Updated - May 5, 2020 4:43 pm
5.5K Views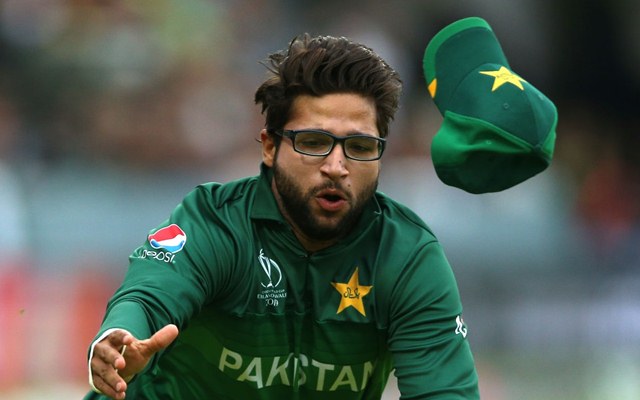 In today's world being a celebrity is not easy. You get all the attention and sometimes it can be a little overwhelming. For cricketers, it becomes even more difficult to have a personal life. Even though it is not like they absolutely can't have one.
However, some cricketers have got into trouble after some of their personal chats were leaked online. Some cricketers have been exposed by the public on how they conduct themselves off the field. Few cricketers' career has also been in trouble due to the same.
Here we bring you three cricketers who were in trouble after their online chats were leaked:
1. Mohammed Shami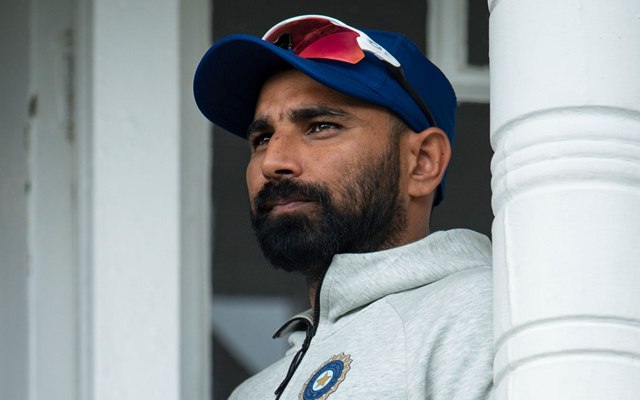 Mohammad Shami recently revealed that between 2017 and 2018, he went through a very rough time. He even said that he wanted to kill himself during this phase. However, he recovered from that mental stress and revived his international career as a leading fast bowler of the Indian side.
In 2018, Shami was still married to Hasin Jahan. However, the pacer's wife put allegation against him of having extra-marital affairs. To prove her case to the police and media, Hasin released several screenshots of his alleged conversations with other women. She also accused him of domestic violence, attempted murder, rape and adultery.
This tarnished the Bengal's pacer image in the media. The Board for Control for Cricket in India (BCCI) withheld Shami's annual contract when all the allegations emerged. His wife had also alleged that Shami was involved in match-fixing. Later on, the Anti-Corruption Unit (ACU) of BCCI cleared him of any such allegation.
As of 2020, the couple is separated but the divorce was really a difficult process. On the other side of this entire fiasco, the 29-year-old pacer found a different rhythm of his own. In the 12 months, Shami has been really successful with the ball and emerged as one of the leaders of the pace attack.