3 Players who can replace Virat Kohli as RCB Captain in next IPL season
Will RCB change their skipper next season?
Updated - Nov 10, 2020 1:47 pm
316.6K Views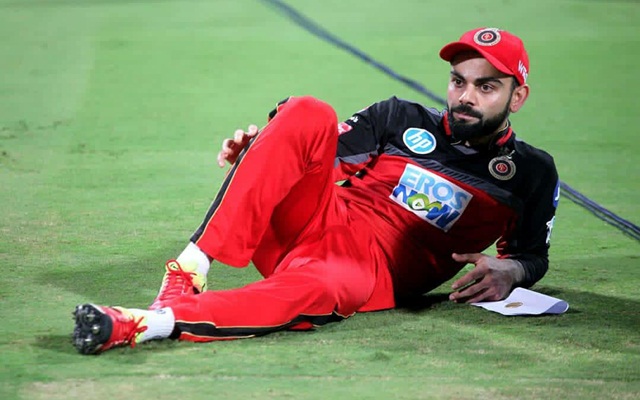 Royal Challengers Bangalore (RCB) have been one of the most popular sides in the Indian Premier League (IPL). This comes as no surprise as they have two of the modern-day legends, Virat Kohli and AB De Villiers in their line-up. It's a treat for the fans to watch this duo in action. They have often single-handedly won matches for their team.
However, even these greats of the game have not been able to help RCB win their maiden IPL Trophy. It has been 13 seasons, and Bangalore are still struggling to win an IPL. With some big players in their ranks, it is surprising to see a team like RCB not winning the coveted trophy even once.
One person who has faced a lot of criticism for this has been their captain Virat Kohli. He has been leading them for eight seasons now and has failed to win even one trophy. No other captain has been given such a long rope without showing any results. While it cannot be denied that Kohli the batsman has been the backbone of RCB, his minimal results have often left to questions being raised about his leadership.
With RCB failing to cross the final line even this year, many believe that it is now high time to replace Kohli and find a new leader for the Bangalore franchise.
Here are 3 names who could potentially lead RCB if Virat Kohli is sacked or asked to step down:
3. Joe Root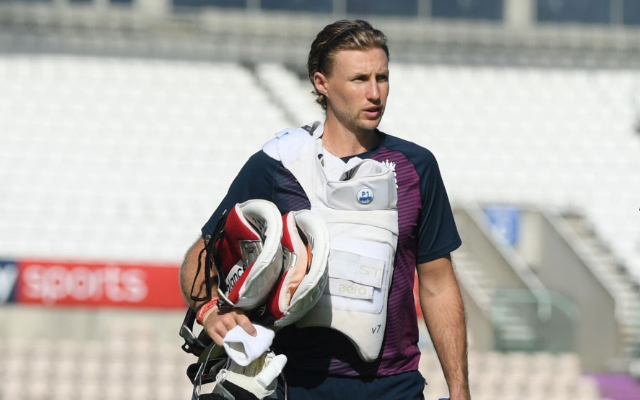 An experienced player for the England team who can be a very good candidate for the leadership role, is Joe Root. Root has been successfully leading the England Test side and is a very cool and calm cricketer. When he entered the IPL 2018 auction it was expected that the teams looking for a captain would definitely bid for him. However, to everyone's surprise, no team showed interest in him and he went unsold.
If he enters the next IPL auction he could be a great option for the Bangalore side considering he can help strengthen their middle order as well. RCB, in this season, struggled to find someone in the middle order who could lower the burden for Kohli and De Villiers. Joe Root could be a great candidate for that spot as he's good at rotating the strike and can up the ante when required as well. Root has played 32 T20Is for England scoring 893 runs at an average of 35.72 and a strike rate of 126.31. These are decent numbers for a middle order batsman.
He had also scored 83 off 44 balls against South Africa in the 2016 T20 World Cup, helping England chase down a mammoth 230. It goes to show that he has the aggressive side as well. In terms of captaincy he has led England in 44 Test matches out of which they have won 23. His leadership will bring a fresh approach and can definitely help Bangalore win their first IPL title.