3 Teams that can try Manish Pandey as captain in IPL 2022
Pandey has guided Karnataka to several titles in the T20 championship.
Updated - May 11, 2021 1:10 pm
106.8K Views
In a competitive league like the IPL, a lot of factors go into determining the performance of a team. One of the success mantras has been a decent captain. Teams like CSK and MI who have been so successful in the history of the league, have had legendary captains in MS Dhoni and Rohit Sharma.
Conversely, teams like PBKS who have struggled in the tournament have never had a stable captain. This is a major reason for their failure to win the trophy. So a new captain might help some teams to improve.
The Karnataka batsman, Manish Pandey has been captaining the Karnataka domestic team for a while now. He has done a very successful job there, leading them to many titles. Pandey also has immense experience in the IPL, playing for more than a decade.
Hence, we look at 3 teams who can target Manish Pandey as captain in the IPL:
1) Kolkata Knight Riders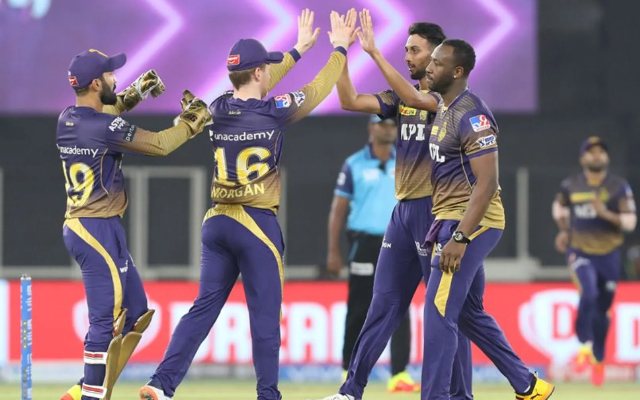 The first team that can have Manish Pandey as captain is the Kolkata Knight Riders. The Riders have won the IPL twice under the extraordinary captaincy of Gautam Gambhir, who played a pivotal role in their success. But after Gambhir's exit, KKR has struggled to get going.
They appointed a new captain in Dinesh Karthik after the mega-auction of 2018. Though Karthik did a good job in the first couple of seasons as captain, he failed miserably in 2020. They had a mid-season captaincy change, and the current World Cup holding Captain, Eoin Morgan was given the reigns.
Despite it, KKR did not do well. In the 2021 season too, they won only two matches in the games played. Looking at all of this, Pandey can be brought in by the franchise in the mega auction of 2022. Manish has played for the Riders in many seasons, doing well as a batsman. Thus KKR can have him back and this time as a captain.