3 Times Pakistan cricketers deleted their controversial tweets
After facing criticism, these cricketers deleted their respective tweets.
Updated - Oct 20, 2019 10:57 am
3.4K Views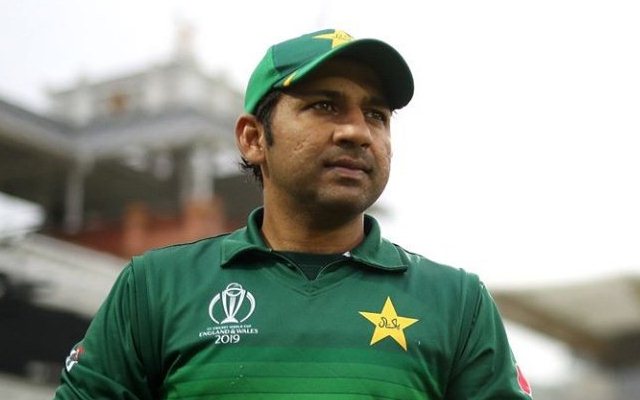 Controversies are a part and parcel of the game. And ever since Twitter and social media has come into the picture, those controversies have popped up as well. Pakistani cricketers are no strangers to off-field problems and controversies.
We've seen multiple cricketers get into trouble and trolled on Twitter for their tweets. Some of them have been pretty controversial. And when it goes viral and they receive a lot of flak, they tend to delete such posts. However, they also get caught with others capturing those tweets and trending it later.
Hence, here we look at three such times when Pakistani cricketers deleted their controversial tweets.
1. Junaid Khan 'taped mouth' after World Cup snub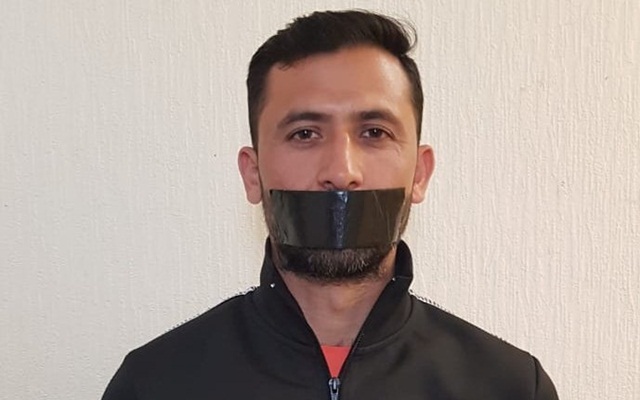 There was a lot going on with the World Cup and the respective team's selection. There were certain players who snubbed but took it really well. But on the other hand, there were players who couldn't take their omission well. Hence, they took to Twitter to express their disappointment.
Junaid Khan was one among them. The Pakistan left-arm pacer was first included in the draft squad which was supposed to be picked a month in advance. However, a month later, there were some chopping and changing in Pakistan's squad. Mohammad Amir was picked ahead of Junaid and the latter couldn't take it well.
Hence, he took to Twitter to express his displeasure. In fact, Amir had been out of form and hence, Junaid was very disappointed. Thus, he put up a picture on Twitter with his mouth sporting a black taped. He captioned it, "I don't want to say anything. Truth is bitter."
OK, Amir is a good bowler.
When Original World Cup Squad was announced I was 100% Sure that they will drop #JunaidKhan and Amir will play #WorldCup2019 pic.twitter.com/0x16Bl2DRA

— Bil al🇵🇰 (@Bilal_abbasid) May 20, 2019
If the ICC are still short of ideas for the World Cup opening ceremony, I propose Junaid Khan with tape on his mouth bowling to Ambati Rayudu with his 3D glasses on. #CWC19 pic.twitter.com/BmqIuDQxnu

— Raunak Kapoor (@RaunakRK) May 20, 2019